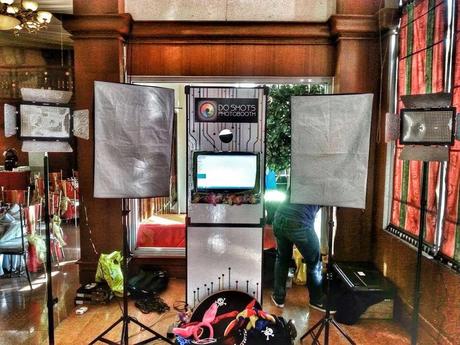 Actual photo booth set-up
Everybody loves to take pictures and we are pretty much sure of that. It can either be capturing photos of yourself or other things. Who does not want to have a good remembrance of the good or even the bad happenings in once life. In the end, reminiscing your past is a privilege that not all of us have the capacity to do (especially the significant events to capture). Once you have reached a matured age, one of the things you will treasure are your old pictures (just as we see in the movies).
I myself being exposed in the photo and imaging industry not only in the country but the world, is compared to matter or energy: It does not get smaller but is getting bigger every minute. The photo and imaging industry grows as our population grows but not necessarily in the same form, it can be in tangible forms like print outs, framed pictures or in carved objects, while intangible in the forms of soft copy files, digital albums, etc..
As the generation 2000 continues to change the norms of taking pictures manually from old-styled cameras to automated sensing of people's smiles and faces, the technology is pushing the development of this said industry to a revolutionary change that will bring its future into an exciting one. 
And now the blog would like to present to you guys a photo booth that will capture not only your eyes but as well as your hearts. Featuring
DoShots Photobooth
.
This unique photo booth rental experience is already tested by many and are all not only leaving satisfied clients but were all recommending them to their friends and families to try on to their next event. 
Their standard set-up has two main modeling lights that does not only look very sharp but makes all the subjects look even better. It also provides creative props and a great background for all to enjoy. Not to forget the awesomely designed computer-controlled machine that does the picture-taking. All you need to do is to strike poses in front of it and have fun: The more you have fun - the better the photo outputs will be. The photo booth set-up is very simple, clean, easy-to-do, very portable and at the same time can be availed at affordable price packages.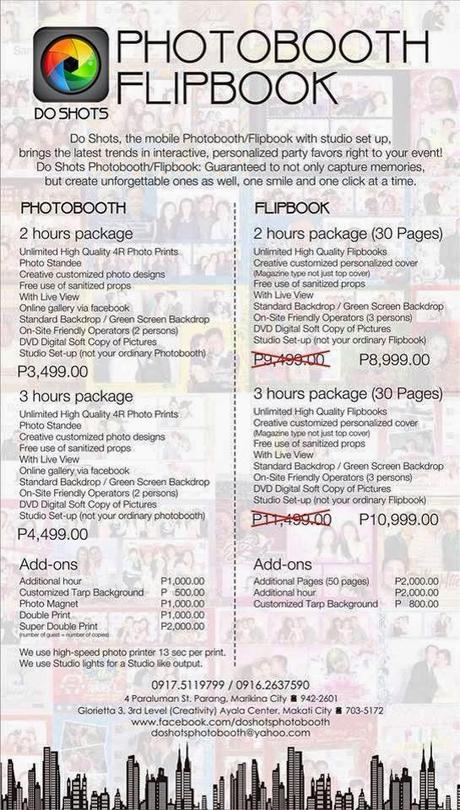 Depending on the given photo booth packages that you want to avail, specific add-ons, favors and requests such as customized tarpaulins, photo magnets or even an additional assistance on manning the booth can be granted. This is all aside from the photo prints, live views of the pictures taken, an own gallery of the said event on the DoShots Facebook fan page account and the soft copy files of the photo outputs are just some of them.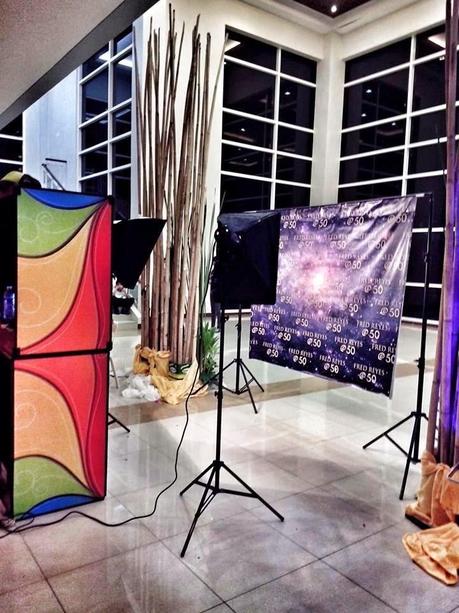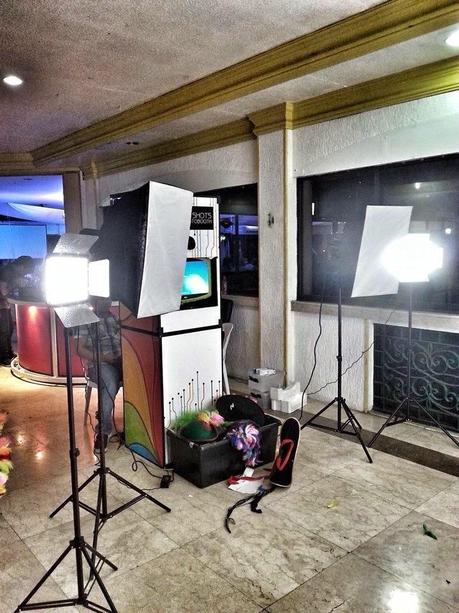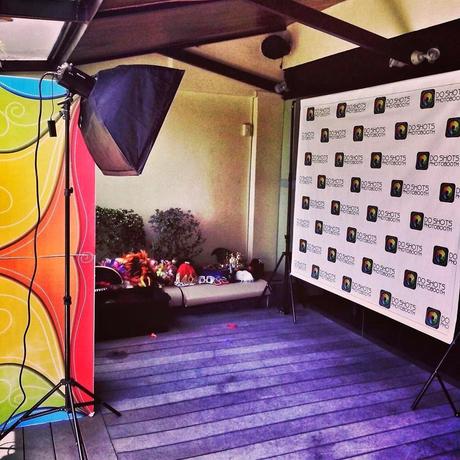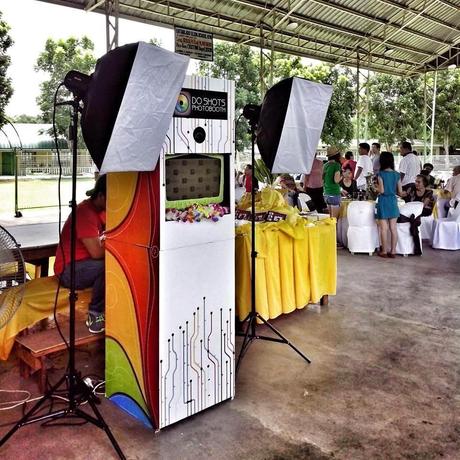 DoShots photo booth service has perfected the art of producing great images by taking pictures one at a time with all the given factors taken into consideration of creating that masterpiece shot. With the help of its tested studio set-up and interactive equipments, capturing memories and making them unforgettable is just a call away.
The photo booth rental service is recommended for any given possible event like birthday parties, debuts, weddings, corporate or private events, to simple gatherings and reunions, you name it.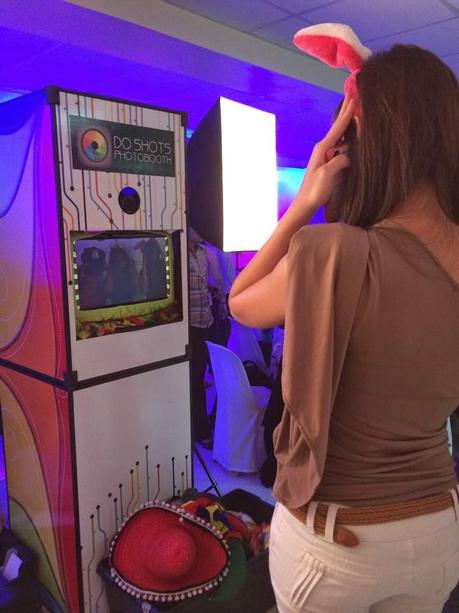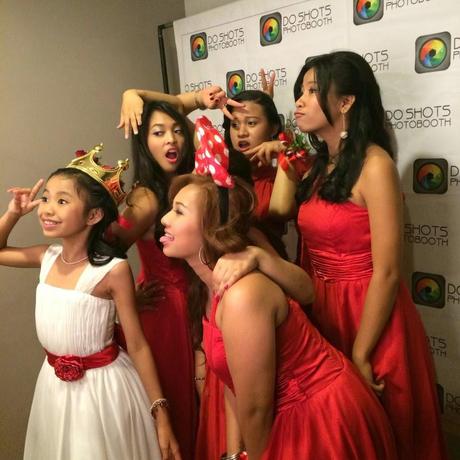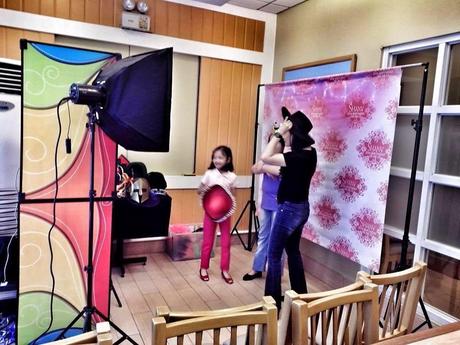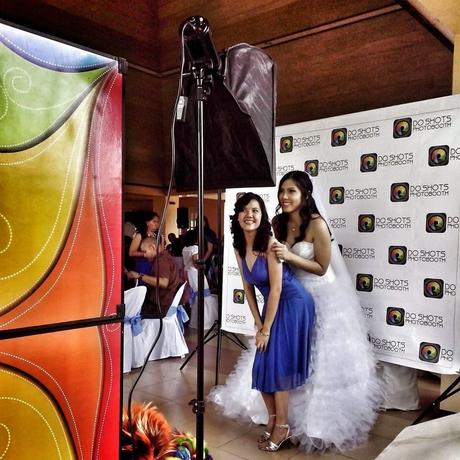 With this photo booth rental treat, not only you and your guests will enjoy the said event of having captured a significant part of someone's life but as well as sharing that experience with others through social media and preservation of those unforgettable moments. 
I personally cannot wait to try their services too but for sure, once the need arises they will be one of my top listed contacts to go to.
Bookmark that event date and schedule the rent now.
Carrier:
DoShots Photobooth
Address:
4 Paraluman St., Parang Marikina City or visit 3rd level (Creativity) of Glorietta 3, Ayala Center, Makati City
Contact nos.:
942-2601, 703-5173, 0917-5119799 or 0916-2637590
Facebook page:
/doshotsphotobooth
Email address:
doshotsphotobooth(at)yahoo(dot)com
With DoShots Photobooth service, capture unforgettable memories one smile and one click at a time.