Two events not to miss in Chicago are the Taste Of Iceland Festival and the Chicago International Movies and Music Festival. Both events offer a number of entertaining events to enjoy for Foodie's and Film Fans.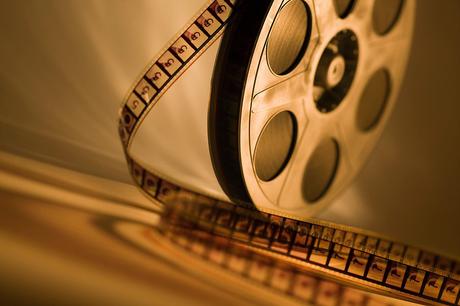 During the Chicago International Movies and Music Festival you can join the Icelandic film industry's premier festival, Stockfish, which is screening its short film program that will run on Sunday, April 23 at the Logan Theater in Chicago's Logan Square neighborhood.
The short film division of the Stockfish Festival, aptly dubbed Shortfish, focuses on highlighting up-and-coming Icelandic filmmakers. The Shortfish screening at the Logan Theatre will feature six short films, including Shortfish 2016 winner "Like it's up to you" from director Brynhildur Þórarinsdóttir.
The program will run for approximately 75-minutes with each short running between five and twenty minutes. Admission to the free screening at the Logan Theatre, located at 2642 N. Milwaukee Ave., Chicago, IL 60647, will be granted on a first-come, first-served basis. RSVP via Eventbrite here.
Reykjavik Calling Concert
Don't miss the Icelandic-American concert known as Reykjavik Calling that will feature Icelandic artists Fufanu, whose new album Sports just dropped on Feb. 3. Also performing will be Mammut, who won Album of the Year and Song of the Year at the 2014 Icelandic Music Awards.
Chicago-based experiment with voice, guitar, and sound, OHMME will share the stage with Mammut and Fufanu. This free concert takes place Saturday, April 22 from 8 p.m. - 12 a.m. at Chop Shop & 1st Ward. Be sure to get your tickets early because the free concert is run on a first-come, first-served basis.
Join The Chicago International Movies & Music Festival
Check Out News On A Taste of Iceland
To stay up-to-date on Taste of Iceland events happening in Chicago visit www.icelandnaturally.com, and follow their social media sites. To follow along with Taste of Iceland news and updates you can also tune into Taste of Iceland's official radio partners WLUW FM and WCSF FM.