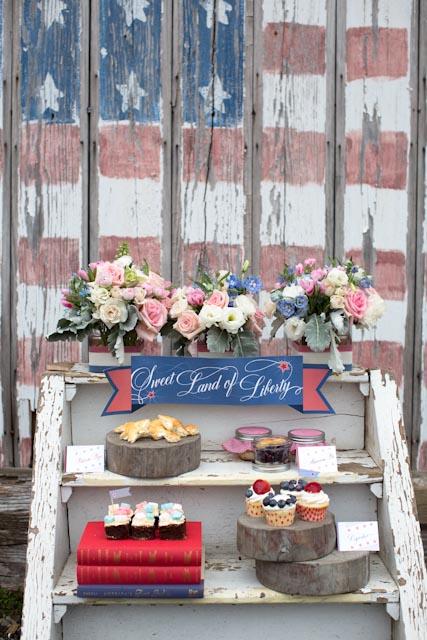 Loved seeing how my calligraphy font Dom Loves Mary was used on these Americana paper products by Julie Goette of Ten Four Paper on Elizabeth Anne Designs blog. 
The beautiful pics were by Heather Roth Fine Art photography.
How cute is the "Sweet Taste of Liberty" sign for the dessert table!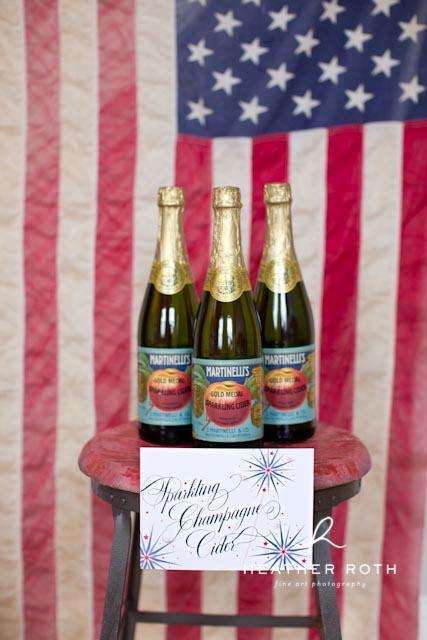 Love the "sparkler" graphics Julie used in this sign.  They work so well with my Dom Loves Mary calligraphy font and flourishes.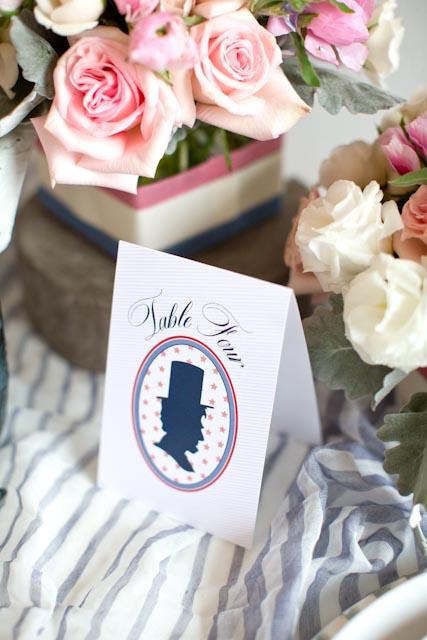 You can't get more Americana than Abe for this presidential Table Number.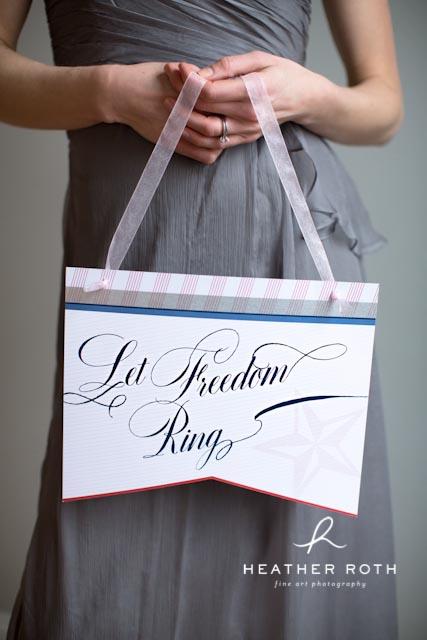 I designed the Dom Loves Mary font flourishes to be added at the designers discretion.  Here, Julie used them to add some pizzazz!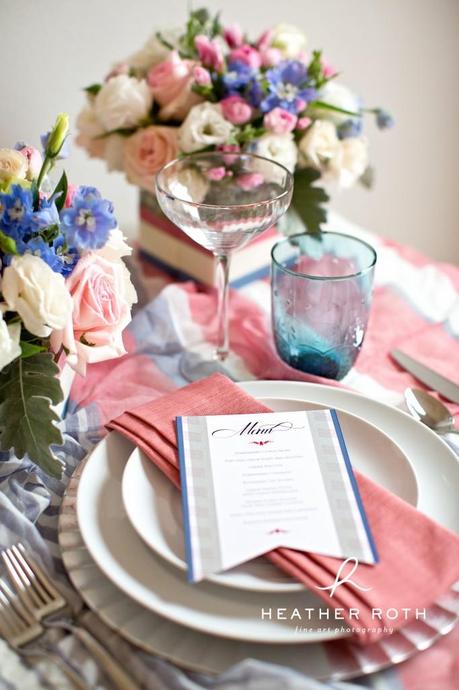 The menu is a simple design with some great touches like the blue edges, red accents and "v" cut at the bottom.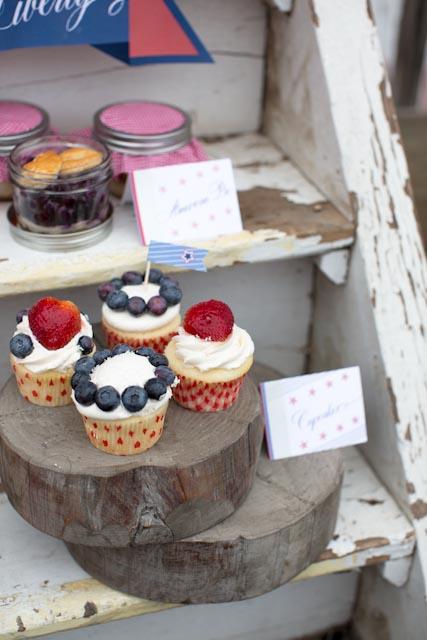 Even the desserts got their own name cards.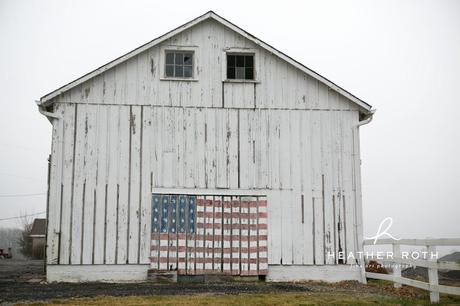 Nicely done  Heather and Julie!
You can check out Julie's  invitation designs on her Ten four Paper Etsy shop.
and see more of Heather's fab photography  here.
You can purchase my cursive fonts Dom Loves Mary and Belluccia, my other calligraphy font, here.
Belluccia remained on the "Best Sellers"  list for 20 months and was also named one of Myfonts Most Popular Fonts for 2011.
Dom Loves Mary  was a "December Rising Star" and  2012 Best Seller.

Have a Winsome Wednesday!
Debi