New to little Indiana? Subscribe for free to my RSS feed. Thanks for stopping by!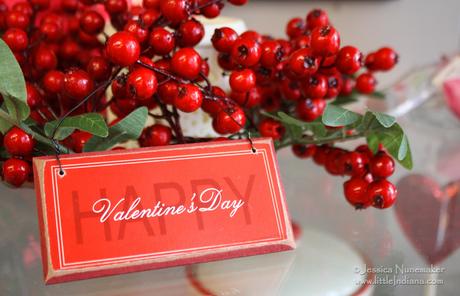 Dogwood Designs in North Liberty, Indiana Holiday Decor
There are gift stores and then there are super unique gift stores like Dogwood Designs in North Liberty, Indiana.
At this Indiana gift shop, you'll discover gifts for the entire family (and beyond)–there's plenty to browse!
Dogwood Designs in North Liberty, Indiana
Right downtown in North Liberty, you can't miss the nicely decorate shop windows.
But stepping inside is when you'll really be wowed. It's fantastic!
Candles, jewelry, holiday decor, stuffed animals, things for the home…I could go on and on about how much I loved Dogwood Designs.
Indiana Gift Shop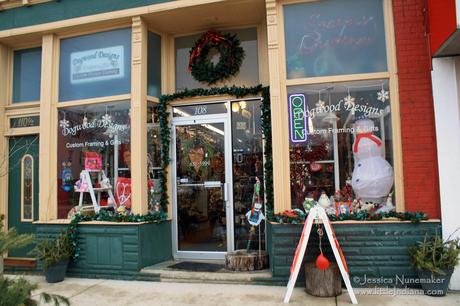 Dogwood Designs: North Liberty, Indiana Exterior
An artist, owner Diane opened her shop to give her more time to work on her art, little did she know that her shop would keep her hopping!
It's such a cute place and a really neat building. From floor to ceiling, no matter where you look you'll find something to catch your eye.
The tall front windows let in the light. So welcoming!
On the outside, this one is an eye-catcher. Reds, greens, and golds with lots of great details, they just don't make them like they used to.
Go There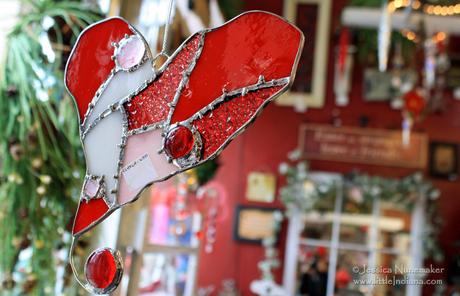 Dogwood Designs in North Liberty, Indiana Holiday Decor and So Much More!
Since it's right in downtown North Liberty, you won't be able to miss it, either!
You wouldn't want to do that anyway. Not with such great unique gifts so close at hand and in such a cute Indiana town. Who needs those big box stores?
Find Dogwood Designs and other North Liberty images plus other pictures in Indiana on my Flickr photostream.
Dogwood Designs
108 N Main Street
North Liberty, Indiana 46554
574.656.3999

View Larger Map
little Indiana: Where to Stay, Play, and Eat in Small Towns in Indiana. Discovering Indiana's best small towns! Now get little Indiana on your Kindle.
Targeted. Relevant. Affordable! little Indiana advertising.