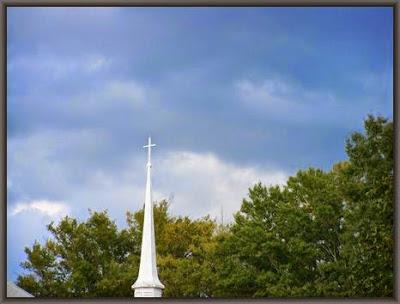 EPrata photo
In addition to this short, clear teaching from John Ankerberg below, I'd also add Revelation 3:10-
"Because you have kept my word about patient endurance, I will keep you from the hour of trial that is coming on the whole world, to try those who dwell on the earth."
And these two. verses. Revelation 13:7a says "Also it was allowed to make war on the saints and to conquer them."
But didn't Jesus say in Matthew 16:18 that "I tell you, you are Peter, and on this rock I will build my church, and the gates of hell shall not prevail against it."
How can Jesus say in Matthew that the church will not be overcome, yet in Revelation the saints are overcome? Because Revelation's verse is talking about the Tribulation saints, not the church, because the church is gone! Otherwise the two verses would contradict.
Please be encouraged by this 3-minute teaching: