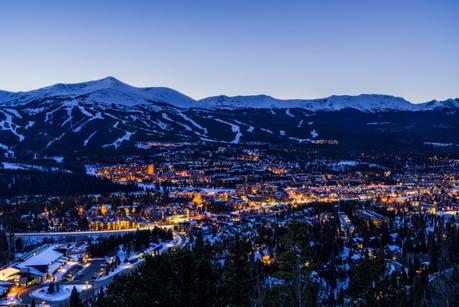 Do you have an inspiring success story to share with the Diet Doctor community? Will you be at the Low Carb Breckenridge 2018 Conference from March 1st - 4th?
We are looking for people with exciting stories to interview about their low carb journey. Could you be one of those people? You could inspire thousands of other people to change their lives and revolutionize their health.
If you are interested in participating and will be at Low Carb Breckenridge 2018, please send an email with a short summary of your story (less than 500 words) to [email protected] no later than Monday 12th February. We will get in touch after that.
Some information that you could include:
What was your life like before?
What happened that changed things?
What is your life like now?
What was your biggest challenge and how did you approach it?
What do you wish you had known when you started?
A photo would also be much appreciated!
Feel free to check out the videos from last year's conference below.