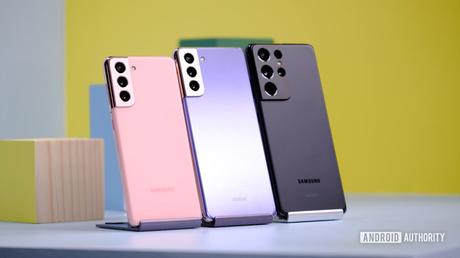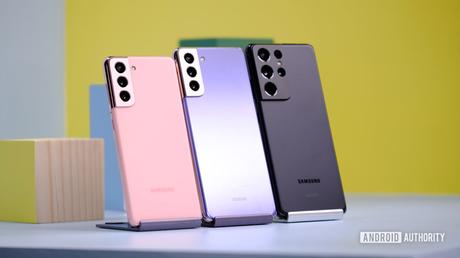 Smartphone companies have been using different color schemes for their devices for some time. Sure, you can still find "normal" colors like black, gray, and white. But we also see different options (e.g. yellow, blue, red, pink) and vivid color gradients.
But what are you interested in? Do you prefer "normal" color options or other color options for your smartphone? That is the subject of this survey. Make your voice heard by voting and leaving a comment below.
I'm a sucker for different, vibrant, even garish color options. I fell in love with the canary yellow Nokia Lumia 1020 years ago, while last year I also noticed the orange Oppo Find X2 Pro. More recently, I've been very excited to see the purple Samsung Galaxy S21.
If you opt for the "normal" options, we are completely satisfied, as they are often safe, classic colors. But we saw some nice colors in that regard too, like the iPhone Piano Black and even a Pearl White option from Huawei with subtle yellows and pinks.