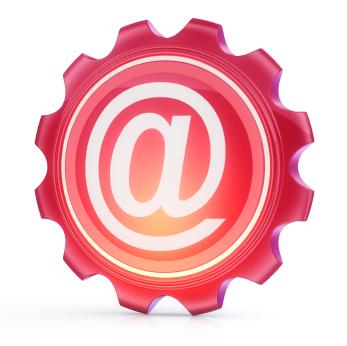 As many of you are aware I build websites & blogs on a fairly regular basis. I am therefore now looking into the potential of building them for others (particularly people with handmade or creative businesses) if they would like a self-hosted blog under their own domain. I know how steep a learning curve it can to set up a blog or website and I would love to work with people to give them that accessibility. I am not talking about charging huge amounts for these, although costs would vary depending precisely what you needed.
At heart I am basically a non-techie person who has become techie, so I am very good at hearing what you want and helping you to achieve it and I have a whole barrel load of patience

I am also a creative person so I know what you need in terms of linking you in to all the social networks and also to your store should you have one on Etsy/ArtFire etc.
If this would be of any interest to you, please could you let me know. It would just be an initial email conversation, no obligation, as I would just like to see if there is a demand for this. Please email me here.
Please also feel free to pass this on to anyone you think might have a need. Many thanks.