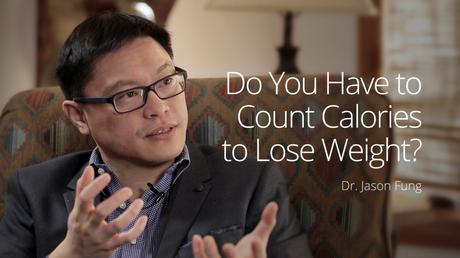 Do you have to count calories to lose weight? No, of course not. But WHY is the answer no, and WHY do most scientists and people in the media still not get this?
There nobody better on the planet to explain this simply than Dr. Jason Fung. He's a phenomenon.
Here's our video interview, now available (with captions and transcript) on our member site:
Do You Have to Count Calories to Lose Weight? - Interview with Dr. Jason Fung
Get instant access to this and more than 120 other interviews, video courses, presentations and movies as well as Q&A with low-carb experts with a free trial.