Happy Friday!
I'm beyond excited to share this news with you all, as traveling abroad is something that i've always wanted to do myself.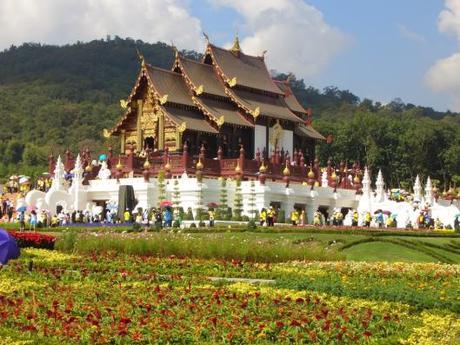 One of my good friends here in L.A, is actually in the process of casting for a new T.V show, and they are currently looking for young Americans who dream of teaching English abroad!
They will be documenting what it's like to pick up and move to a different country where the culture is completely different than it is here in America. They will also follow your life as you work, live, party, and all in the city of Chiang Mai, Thailand!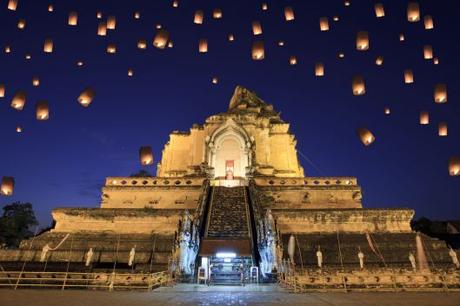 So, whether you hate your 9-5 job right now, or maybe money has always been the issue that's holding you back from traveling to a different country, now is the time to make that move that you've always dreamed of.
If you are between the ages of 18-30 and you feel that right now is the time for you to pack up your life to experience a different culture, you can apply below!
Not to mention, that they will also help introduce you to companies who will help you find a job as an English Teacher and they will also help set you up with housing.
To apply, please email [email protected] with your name, age, phone number, and a photo of yourself.
//