It's complicated.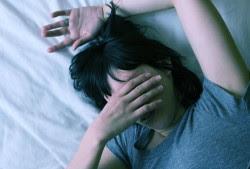 In an article appearing in the June 29 edition of the journal Addiction, researchers ask women what they think about it:
"Women‐only addiction services tend to be provided on a poorly evidenced assumption that women want single‐sex treatment. We draw upon women's expectations and experiences of women‐only residential rehabilitation to stimulate debate on this issue."
Full text available HERE.