ChristianNews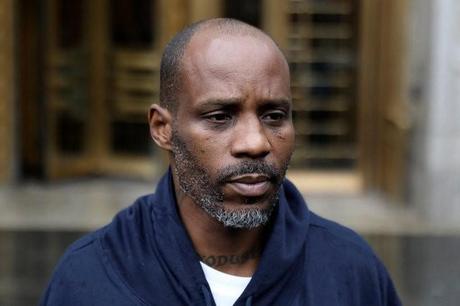 Rapper DMX walked into a Manhattan courtroom today and pleaded "not guilty"  to 14 counts of tax evasion.
From Billboard:
DMX, whose real name is Earl Simmons, appeared Friday (July 14) in federal court in New York City after authorities accused him of owing $1.7 million in back taxes. He was released on a $500,000 bond.
Prosecutors say Simmons stopped paying taxes in the early 2000s at the peak of his career, when he was making millions off of chart-topping songs, concert performances and movie roles.
"Thanks for the support," the rapper said outside the courthouse. "My life is in God's hands."