DIY Hot Dog Onion Sauce is a knockoff version of a New York pushcart favorite inspired by Sabrett and easily made in your own kitchen.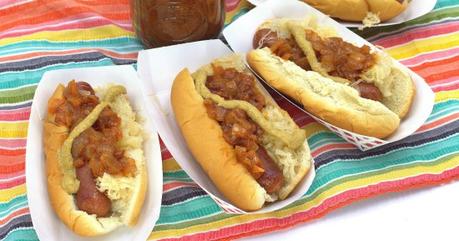 DIY Hot Dog Onion Sauce
By Sue Lau | Palatable Pastime
DIY Hot Dog Onion Sauce is my recipe of the day. This is my take on a Sabrett style onions in sauce.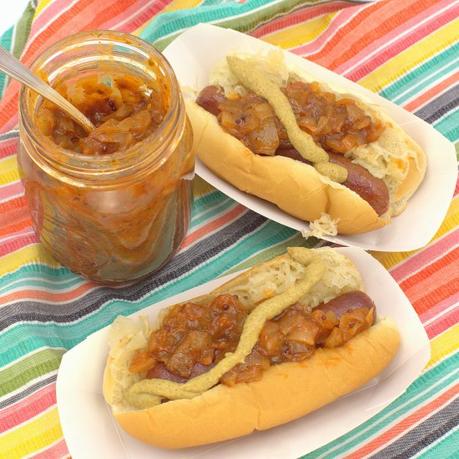 I didn't actually have a jar of theirs to do a side by side taste analysis, but all I can say is this is delicious so how can you go wrong?
Back when I was a kid we used to have a southern thing called piccalilli relish which I also liked on weiners. But this sort of takes it a step further and closer to the heart by pairing exacti-mundo as you would want it on your all beef, topped with some braised kraut and mustard. Which is the traditional New York way (or so I have been told).
So I won't make any apologies if someone doesn't think it tastes exactly like they wanted or send me slam-o-grams and hate-mail if they don't think it tastes spot on. Maybe it does, maybe it doesn't. But if Sabrett's doesn't taste like this one, I'd say the problem is theirs. IYKWIM. 😉
It's BBQ Week so we are sharing our fav backyard BBQ recipes. I think most families will grab a pack of weenies for the grill on a summer weekend. Top them with the sauce. Then head to the other recipes for lots more cooking fun!
Wednesday #BBQWeek Recipes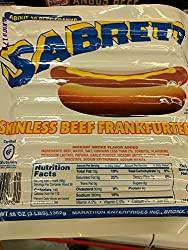 DIY Hot Dog Onion Sauce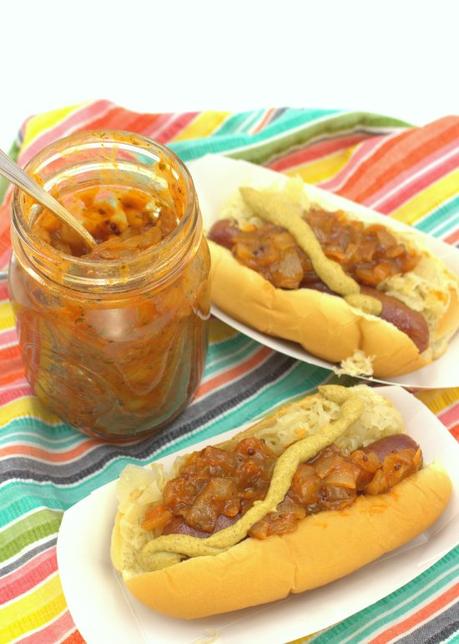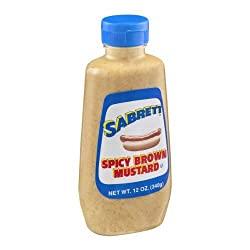 You Might Also Like: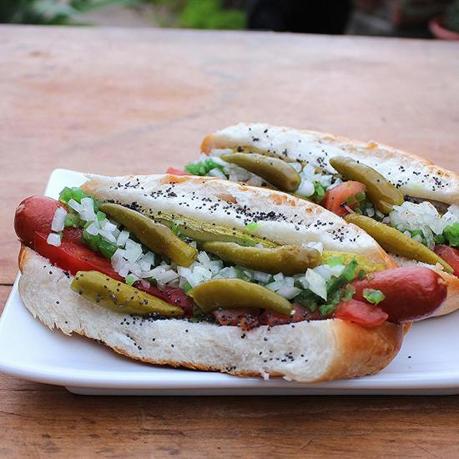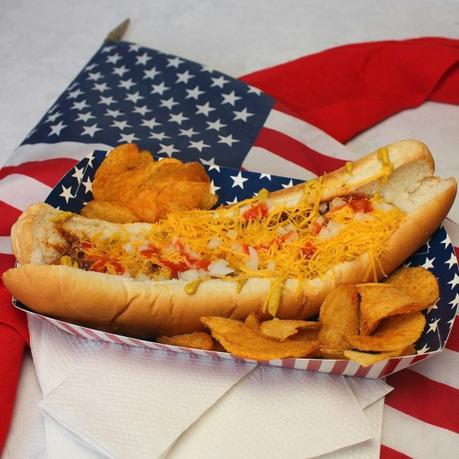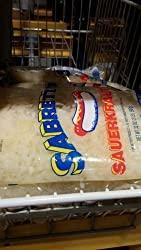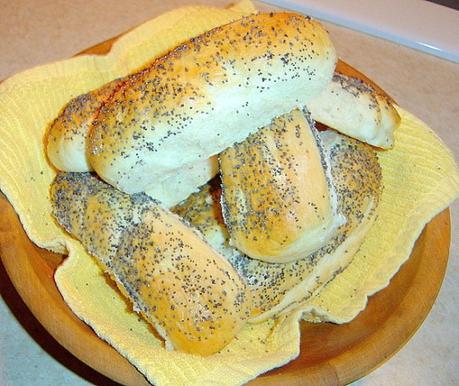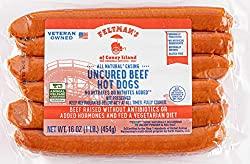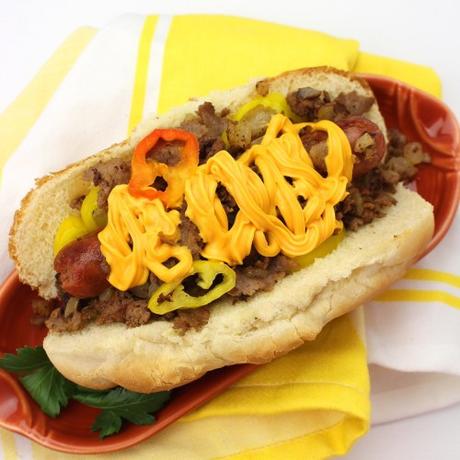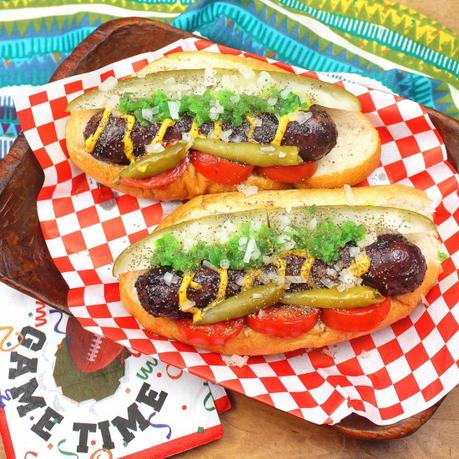 DIY Hot Dog Onion Sauce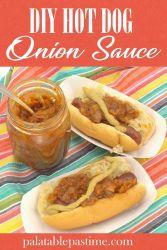 DIY Hot Dog Onion Sauce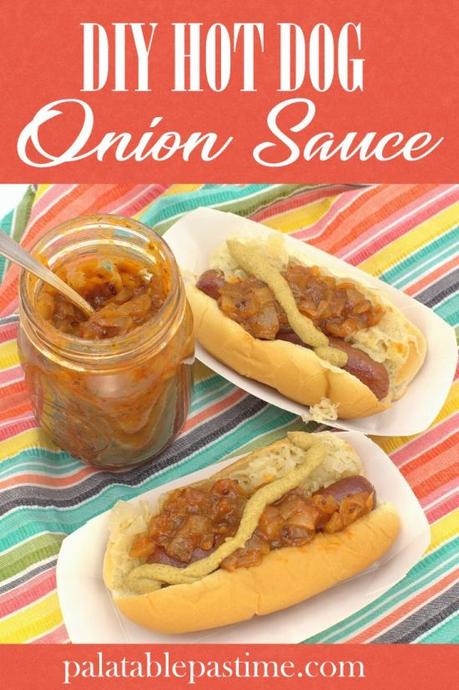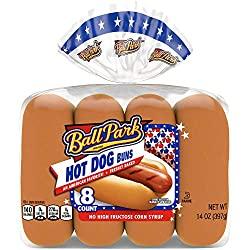 Disclaimer: This post contains affiliate links which offer sources for ingredients and equipment, if needed. Clicking on them doesn't cost you anything but helps pay the electric bill and keep the blog lights on should you purchase anything during your visit! Thanks for your support.