Valentine's Day has become a little cheesy romantic. I mean a little bit, right? If you're not into the commercial schmoozie-ness this year, here a few non-sappy, outside the box ways to celebrate the day.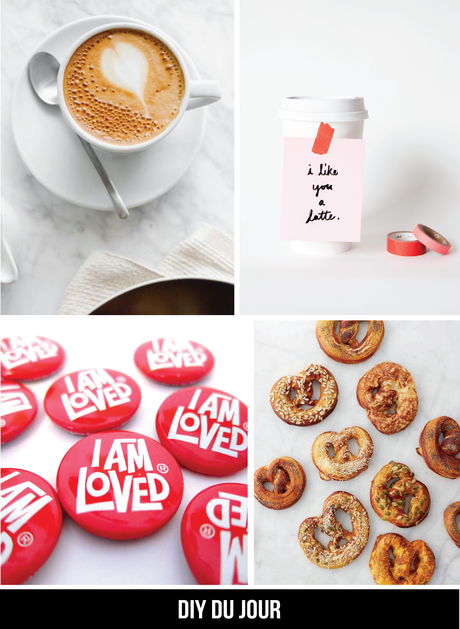 Make latte heart art on your valentine's morning coffee. I've watched several videos because I want to become a MASTER, and the video clip below is a pretty good tutorial.
Or if you don't actually want to make lattes, pick them up à la coffee shop and add a "punny" note for your Gal-entines.
Make soft pretzels! They're already in the shape of a heart, so they totally satisfy the "valentine's theme." What better way to celebrate V-day than with pretzels and craft beer? I mean really?
If all else fails, pick up a handful of these vintage inspired "I AM LOVED" pins and sprinkle them around like pixie dust. #spreadthelove
Anti Valentine's Day Ideas to Show the Love

Montage Photo Credit:
Latte Photo
|
I Am Loved Photo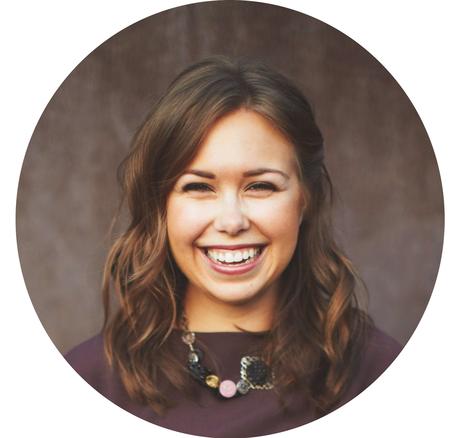 I'm Erin Francois. Making a Handmade Modern Home is what we're all about here. Join in on the adventure, won't you?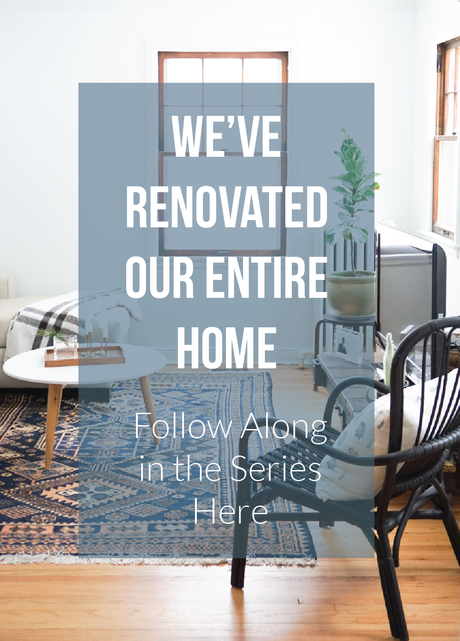 Instagram