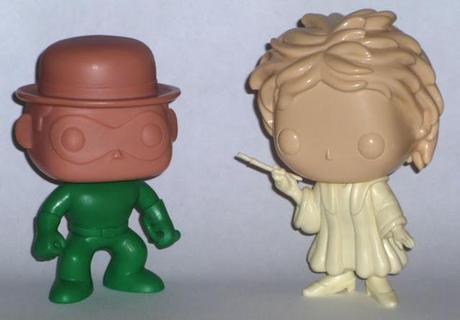 This came in the mail today! The wait was killing me.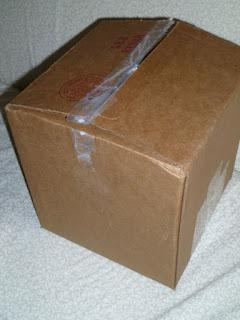 But the box was tampered with. Someone at the USPS cut the box open... (the top looked fine - the scotch tape on the bottom is obviously bogus)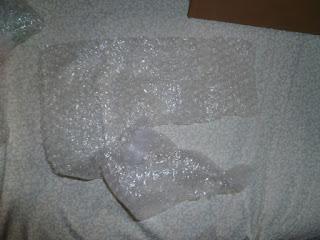 ... they found the best piece in the box and ripped open the bubble wrap. 


And then someone at the USPS ripped off my stuff. As my friend said to me, "There are people employed at the post office who are there just to be able to steal your property.


I'm over-reacting, but loosing that was heartbreaking.  INSPECT ALL DELIVERIES Check all 6 sides of the box before your sign for the package!
Reward offered: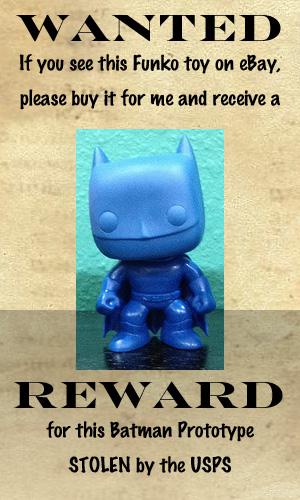 UPDATE: After a pretty easy process with the seller and the Postal Inspectors, the insurance paid for the missing Batman. OOOF! It still feels like getting the wind knocked out of me, but the cash helps a little - and maybe I can get a new Batman prototype from Gemini Collectibles. TY USPS.