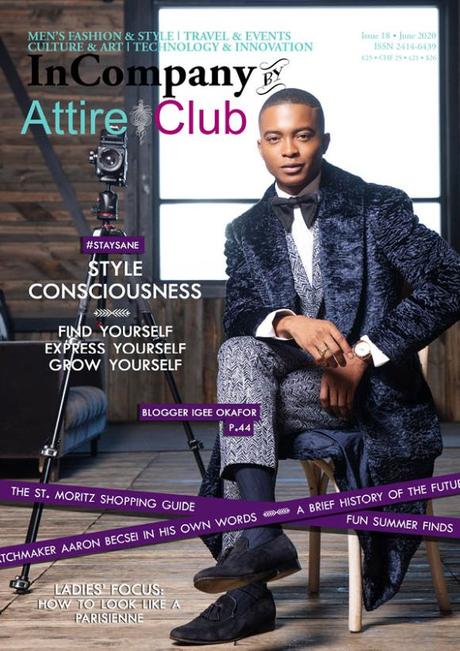 Summer is here! After an agitated few seasons, the warmth of the sun is finally back and we are all looking to it with hope. The recent months have made many people realize who they are, what they want and where they want to go in life.
Now, with an uncertain future ahead, everybody is taking things with precaution and care. However, what has become clear is that there is not time to waste and that we are now at the threshold of change. To grow, we all need the constant warmth of an infinite fire, which is the theme of the summer 2020 issue of InCompany by Attire Club.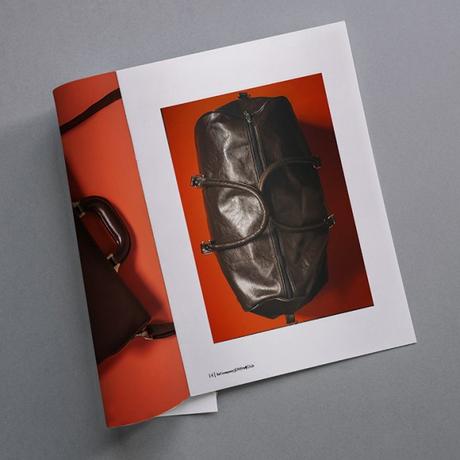 In this edition of the magazine, covered by Igee Okafor, we take a look at a practical feature on leather bags and take our comfort seriously with a guide to house shoes.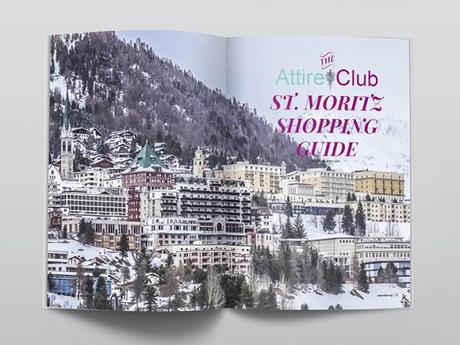 For those who have a taste for luxury, the magazine also contains a cool shopping guide to St. Moritz and an interview with Hungarian watchmaker Aaron Becsei, whose creations you will adore.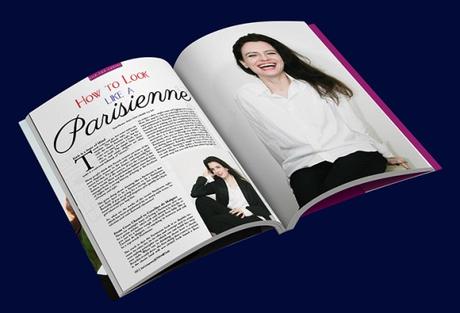 Because summer is the season for traveling, we are taking you on a great journey. In this sense, we have put together a great feature on botanical inspiration for your garden (which ties in strongly with the general notion of style) and we also have a special feature for the ladies, on how to look like a Parisienne. In our Travel Alphabet series we are taking a look at Romania and in the fashiontech section we are breaking down the spacesuits of the SpaceX - NASA mission, which have drawn a lot of attention. The Attire Club Mood Board is all about boats, boats, boats!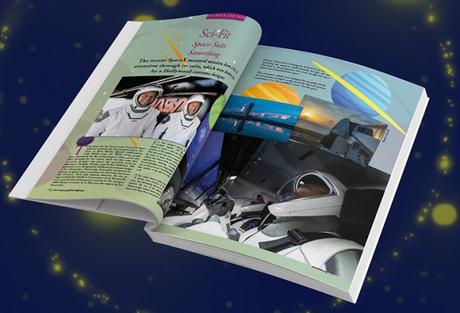 In the fashion world chapter, we are analyzing the current state of the fashion world and what this may mean for the next years in an article called "A Brief History of the Future". Looking ahead, we are also taking a glimpse at our favorite watches from this year's Geneva fair, Watches & Wonders, which was held completely online.
In the cinema section, you can discover a list of summer movies to watch and re-watch, film reviews, behind-the-scenes fun and more. The Current Obsessions roundup is full with summer finds you'll like to have (maybe some of the biggest stay-at-home-stay-sane-and-cool trend) and there are many other exciting new features to discover as well.
So, with all these great pieces, we're looking forward to you joining us this summer on a trip on rugged and sometimes cool waters.
Fraquoh and Franchomme
Further reading:
Discover the Spring 2020 Issue of InCompany by Attire Club
P.S. We want to hear from you! What do you think of the brand new issue of the magazine? Which feature will you read first? Why? Share your feedback, questions or thoughts in the comments below! For more articles on style, fashion tips and cultural insights, you can subscribe to Attire Club via e-mail or follow us on Facebook, Twitter or Instagram!