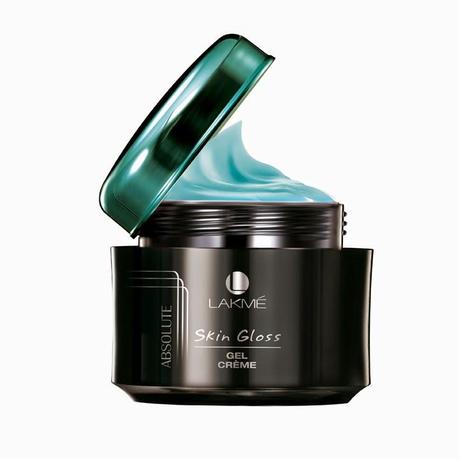 Redefining the beauty of sultry Indian skin, Lakmé for the first time ever, introduces a rare coming-together of skincare and makeup products with the Lakmé Absolute Gloss range. This exclusive range of skincare and makeup products by Lakmé is set to inspire yet another extravagant beauty trend that brings together the best of both. With Lakmé Skin Gloss Gel Crème, Lakmé Skin Gloss Reflection Serum, Lakmé Skin Gloss Overnight Mask and Lakmé Absolute Gloss Addict lipcolor, this range includes everything you need for a glossy hydrated look throughout the day.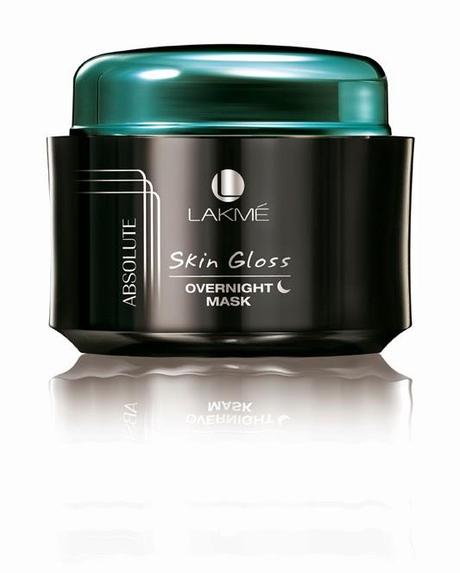 Inspired by Gloss trends and adopted by the beauty experts and runways of the world, Lakmé Absolute brings to you the Gloss Look -a look perfected with hydrating care for skin and finished with high shine makeup.
The Lakmé Absolute Gloss range of products hydrate your skin to give you an overall glossy finish. Its light weight, smooth textures glide effortlessly on your skin accentuating its natural sheen. So, this summer prepare to flaunt your own gloss look with the following products from the Absolute Gloss Range.