America's new fresh-faced sweetheart, in my mind, is none other than Jennifer Lawrence, most especially after she beautifully blundered going up that Academy Awards stage last time.  That second Dior video people are just too excited to see isn't out yet and if you're wondering what that's about it's going to be a behind-the-scenes feature on "JLaw" choosing her Dior dress for the upcoming Oscars.  Swathed with delightfully awkward moments and famous for her fresh honesty Jennifer makes being the antithesis of demure such a grand, real, and glorious thing to behold.  Foot in mouth quirks and all, Dior have still deemed her more than beautiful enough to be their current fashion muse for a third campaign and as seen in the recent photos that have popped up she absolutely is.  I've embedded the first installment video of her Dior dress interview series below.  Keep on the alert for that second video coming out this week (be aware the first one was unlisted on YouTube, you might have to search on blogs and news sites)!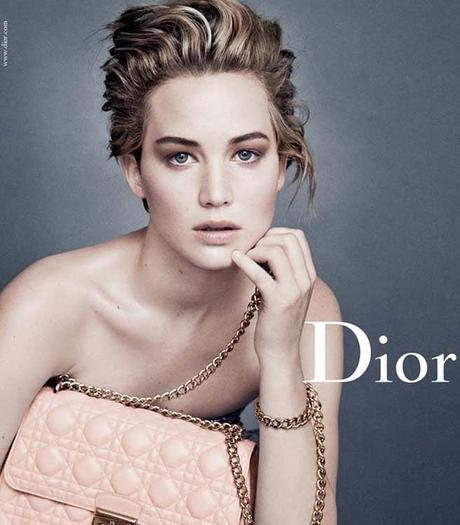 "But I do obviously have very special memories of the dress I wore to the Oscars, some fun…(laughs) and some not…" VIDEO LINK here (unlisted on YouTube),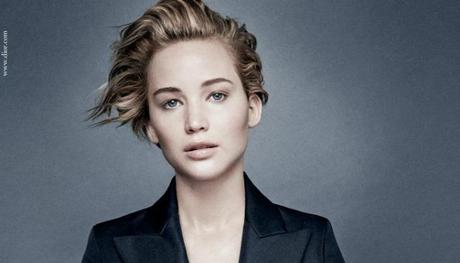 By the way I received an SMS announcement from Dior today stating that their SS 2014 cosmetic Collection entitled "Trianon" (as inspired by Marie Antoinette) is now available at local Dior counters.  I've also included Dior's HD video feature on the Trianon SS 2014 collection.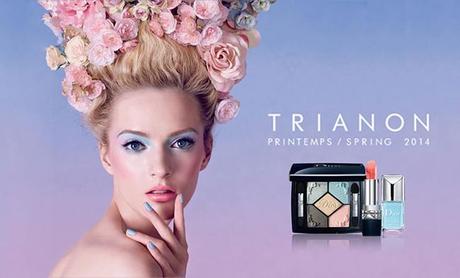 hair and makeup room for Dior's 2014 Spring Summer haute couture show.