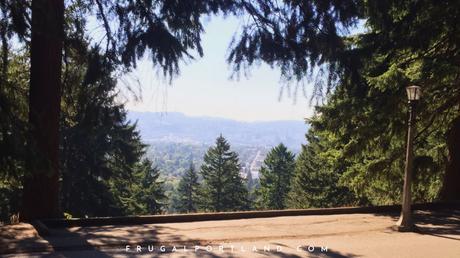 If you ever needed an excuse to go on a date, fall in the Northwest is perfect–it is an absolutely beautiful season. The deciduous trees in the area will give you a colorful show of changing leaves and the weather is temperate but delightfully crisp. It's definitely reason enough to be out and about with your beloved (or the one you hope will be your beloved). Unfortunately, with reason or not to celebrate, the cost of a date can add up: movie tickets are $12 apiece, and dinner for two usually starts at around $30. If you go out for dessert or coffee afterward–which is lovely way to end a date as the nights are cooling off–an evening out can leave you with a $65 tab. Fortunately, the Mt. Tabor neighborhood in Portland offers alternatives to the expensive date: all you need is some ingenuity, a picnic blanket and, around this time of year, a light jacket.
Dinner with a View: Mt. Tabor Park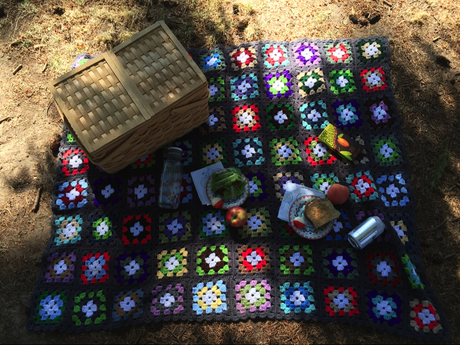 Mt. Tabor itself is incredible: a beautiful park in southeast Portland, with a picnic shelter, playground, basketball court, a dog off-leash area, walking paths, tables, and hiking trails. At the top of the park, there is a summit with incredible views: downtown Portland to the west, and Mt. Hood through the trees to the east. In the middle of the summit is a spacious lawn, ideal for spreading out a blanket and setting up a picnic dinner. The cost of a picnic–two sandwiches made at home, a soda + a water, a couple of cheeses, fruit and dark chocolate–is around $10. A third of the cost of dinner at a restaurant with the added benefits of some light exercise and very idyllic scenery.
Go to the Movies: Academy Theater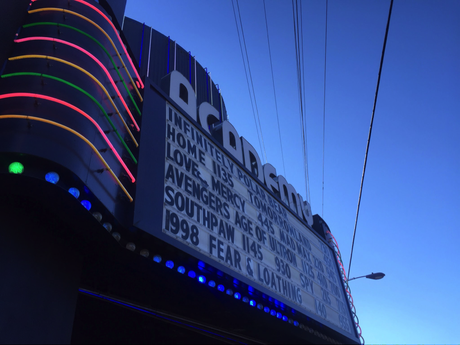 Five minutes from the park is the Academy Theater . This recently restored gem has a 1940's feel–from the rounded marquee to the old-fashioned, renovated lobby. The Academy features three theaters with reclining stadium seating and generous leg room. Movies are second-run, or vintage, and tickets are only $4 each.
End Your Evening With a Tasty Treat: Bipartisan Cafe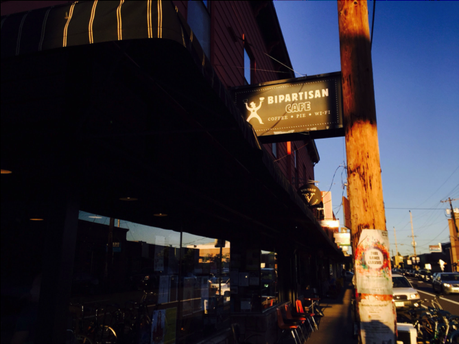 Right across the street from the Academy Theater is a comfortable and kitschy place to sit down with a latte. Adorned with political and presidential memorabilia, Bipartisan Cafe serves Stumptown coffee and Tao of Tea teas. The cafe is mostly known for its pie, and they offer seasonal fall selections such as pumpkin pie and apple cinammon pastries. The cost of splitting a coffee and piece of pie is $7.
This puts the total of the frugal date night at $25; quite a deal, and, added bonus!–with the atmosphere of autumn all around, the romance just happens to be free and included.