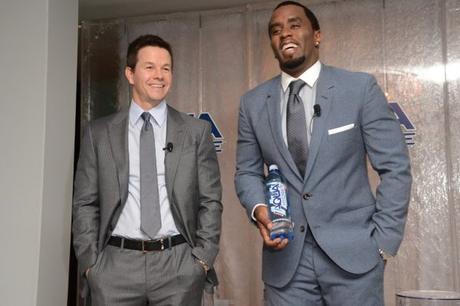 Big Sean isn't the only celebrity donating to Flint Michigan during their water crisis. Diddy, Eminem, Mark Wahlberg, and Wiz Khalifa teams up with AQUAhydrate to help. AQUAhydrate pledged one million bottles of water to support the people of Flint, Mich.
"The AQUAhydrate team is doing everything it can to help with this issue," said Diddy in a statement. "Mark and I made an initial pledge to donate and are committed to the continued aid to Flint residents as long as they need it. We hope this commitment will inspire others to get involved as well."
The initial donation of 5,000 cases is expected to arrive in Flint by mid-week. AQUAhydrate is working closely with Michigan State Emergency Management and Homeland Security, Genesee County Emergency Management, the Red Cross, and local community leaders to integrate the product into ongoing water distribution and relief efforts.
[source]