ALL HAIL!!!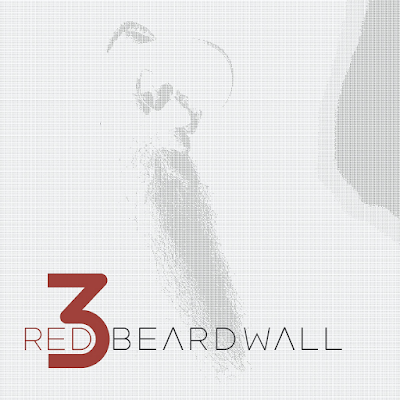 Set your clocks...
Red Beard Wall '3' VINYL PRE-ORDER starts this Friday, May 14th to launch the brand new Desert Records website.
www.desertrecords.us
Preorder begins at 6 a.m. e.s.t.
100 "Ash in Blood" color in color red and grey
100 "Red Smoke" marbled smoke with milky transparent and red
100 Classic Black
Listen to the first two blistering tracks on Bandcamp now!
NOTE: The Bandcamp preorder will launch on Saturday, May 15th at 9 a.m. e.s.t.
https://redbeardwall.bandcamp.com/album/3