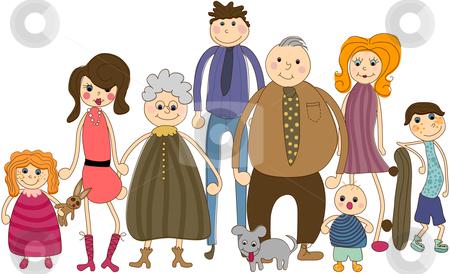 It is rightly said by Pope John Paul II, "As the family goes, so goes the nation and so goes the whole world in which we live." Family is the building block of a society that determines the nature of the society followed by nation, hence forth the world.
Every year May 15th is observed as the International Day of Families since 1993. The UN General Assemblies proclaimed the same with the day reflecting the significance regarding the attachment between families of international community. This day offers an opportunity to endorse awareness about issues relating to families and to raise knowledge about the social, economic and demographic processes affecting families.
International Family Day highlights the global roots of our community. This is a perfect day to dedicate time for your family, presenting them with unique gifts that each member will cherish forever.
Gift are always a good option to express your love and affection towards your near dear one. Everyone loves gifts and presents. Surprise your near dear ones with presents they never expected to receive and make their day special.
To start with you can gift a pair of dazzling diamond earrings  to you mother and either a bottle of excellent quality wine or a good book will always be a good gifting option for fathers.
Anything girly be it flowers or sweets or soft toys or cake can be enough for you little sis. But guess she has been receiving the same all through her life. Why not gift her beautiful diamond bracelet or a stunning diamond pendant for a change? Give it a try. She will surely float in the ninth sky and will be immensely happy.
Don't worry about your younger brother, who is always creating rumpus or throwing tantrums. Present him with the latest video games of his choice or a football / basketball or anything boyish will make him happy. He won't care much about diamond jewelleries as Diamonds are Girl's Best Friends.
Yes, we do remember about you wife. Impressing her would be the easiest thing for you with a magnificent Right Hand Diamond Ring. Just selecting the perfect one would be the tougher part of the play.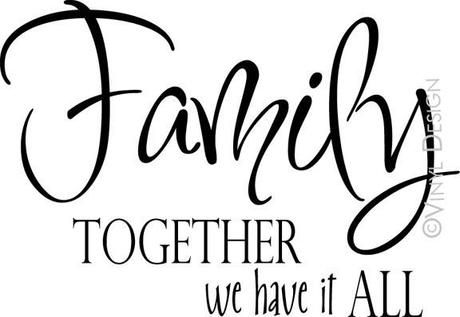 Children are the very foundation of every family. And gifting options for a child is endless ranging from apparels to toys to chocolates to cakes to games… The list goes on and on…
We understand your worry about buying diamond jewelry for your family but you can always go for Affordable Diamond Jewellery offered by Fascinating Diamonds.
Family gifts are never impersonal. To add a touch of personal aspect the gifting can be a surprising occasion for all along with a relaxed dinner at your favorite eating joint followed with fun filled drive to the beach or any nearby destination worth visiting or even catch up for a family movie.
Family is a beautiful gift of God with each member being an inevitable aspect of this gift. Cherish it and enjoy each moment to the fullest which gives you only happy memoirs when you walk down the lane memories, years later.