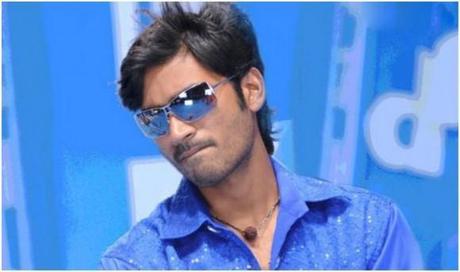 Tamil Superstar Dhanush finally signs his first Hindi film. He will be seen in Tanu Weds Manu fame director Aanand L Rai's upcoming film 'Raanjhnaa', set against the backdrop of Banaras.
The 28 year old Kollywood Superstar whose 'Kolaveri Di' song from his film 3 took the nation by storm is also keen for the project.
The actor, who has won the National Film Award for his role in Aadukalam said: "It's a big deal to get a launch like this at the beginning of my career here. Aanand's script is different from regular cinema; it's one of those 'made to make a difference' kind of films".
The director of the project, Aanand said: "For the past six months, I've been looking for a simple boy to play the lead in Raanjhnaa. My requirement was a man who could look vulnerable on screen. When I saw Dhanush in the Tamil film Aadukalam, I liked him immediately. He looks very ordinary and honest and that was the demand of the character".
Rai talking about his film 'Raanjhnaa' said: "The film is an intense love story. Just like my film Tanu Weds Manu, the film and its characters will take you to Delhi, Punjab, Chennai, etc".
Dhanush who is not well-versed in Hindi is quite confident of overcoming the problem. He has hired a tutor for that.