FirstLadyB| Black Christian Entertainment News
Movie producer, and Pastor, DeVon Franklin spent his 40th birthday on location of his upcoming faith based film, The Impossible.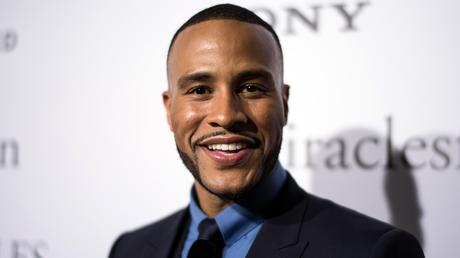 Franklin, who turned the big 4-0 on Friday, April 13th, posted a video on location in Canada, encouraging his followers that whatever vision God has given them, to go for it!
"God is the God of the impossible and with Him you can do all things. He will give you visions before he gives you the provision to do it. It is so important to go after what He has shown you because as you go, for it will be revealed how He's going to do it! Others are attached to your obedience! go for it!"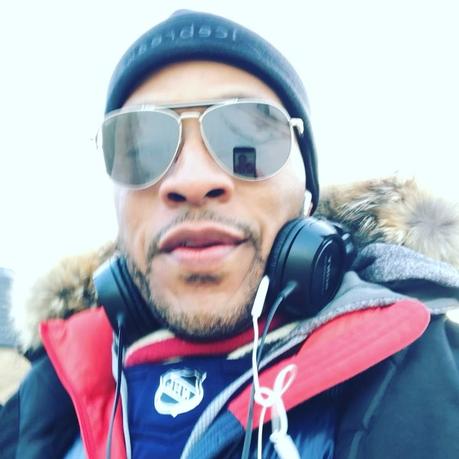 Franklin's wife, actress Meagan Good posted a beautiful message to her husband of 6 years on Instagram, along with a picture of his birthday cake.
"I never doubt how much God loves me because it's reflected through the treasure and gift of you".. My life is better in every way with you in it."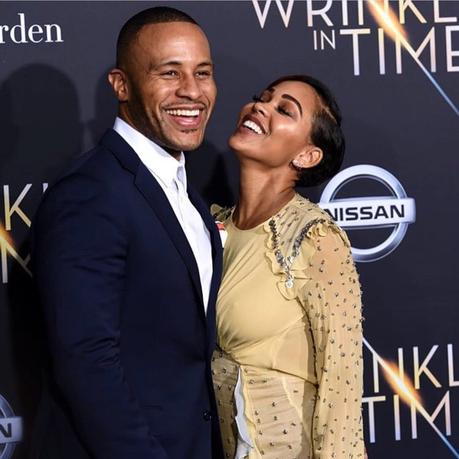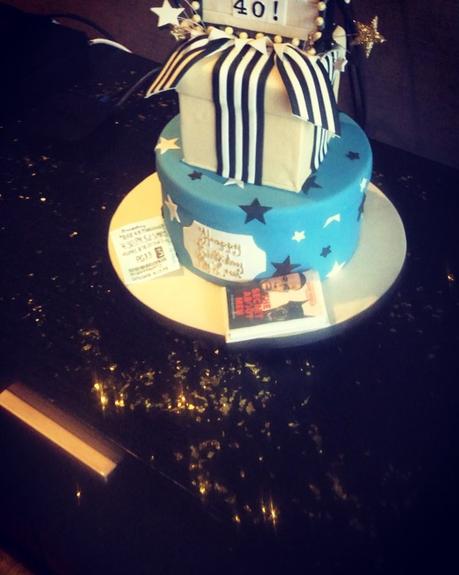 Happy Birthday DeVon Franklin and thank you for your commitment to making faith based films!