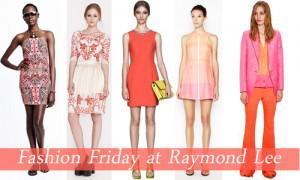 She's a model. A writer. A presenter. An actor. Some would describe her as a fashionista. And now Alexa Chung has her own fashion line. Or, more specifically, is getting her own fashion line.
That's right, the 28-year-old Brit claims that her debut fashion line is presently in the planning stages, but an all-out fashion line isn't far from dropping, allowing everyday people to look just like one of the best in the business. And Chung isn't merely going to oversee designs and smack her name on someone else's work – she's taking a hands-on approach to her fashion line. She's stated that she will do the sketching and designing herself, which can help ease any worry by fans that she was just "selling out" to have her name on something else, as so many notable celebrities do today as more of "endorsers" than actual "designers."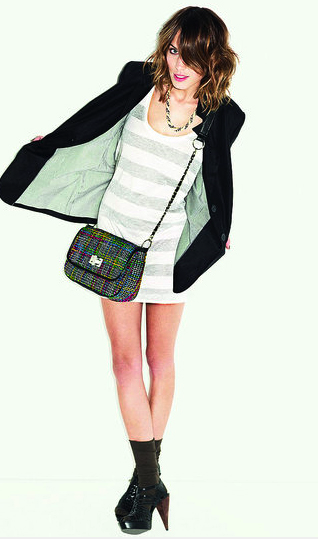 Few details are known about exactly what Chung's fashion line will consist of or even when it will officially be available to the public. But if her work is anything close to what she did for Madewell or the Mulberry bag that shares her namesake, we could be in for a treat. Chung claims she has nothing to lose by starting her own fashion line, and who could blame her? She's accomplished a lot, the latest of which includes a guest shoot on the television show "Gossip Girl." Among her accomplishments is also a contributing editor role she held with Vogue magazine. Now, she's putting her money where her mouth is. And if you like her style, that's certainly a positive thing.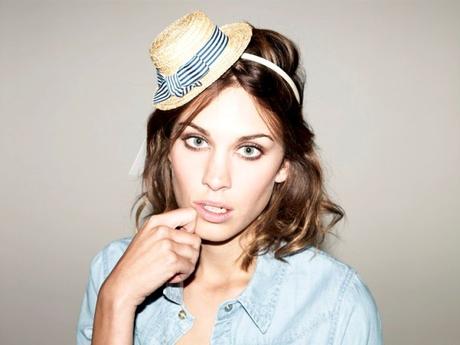 Watch for Alexa Chung's new fashion line to drop in the near future. Until then, look to get your Alexa Chung fashion fix on from Madewell, Mulberry and on network television.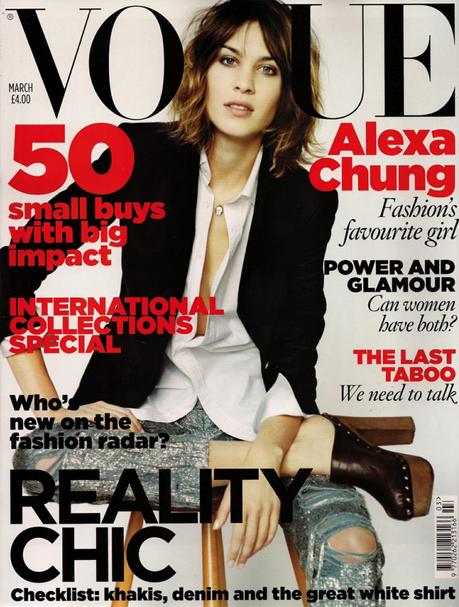 Scott C for Raymond Lee Jewelers, premiere fine jewelry and luxury watch boutique and buyer.