This is the weekend edition of TheMarioBlog and will be updated as needed. The next blog post is Monday, November 23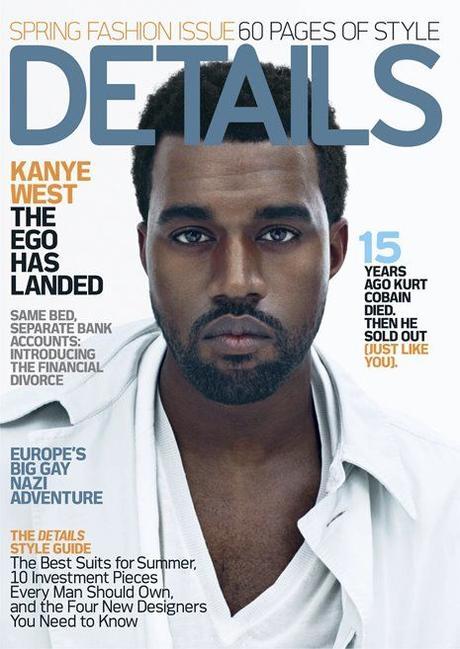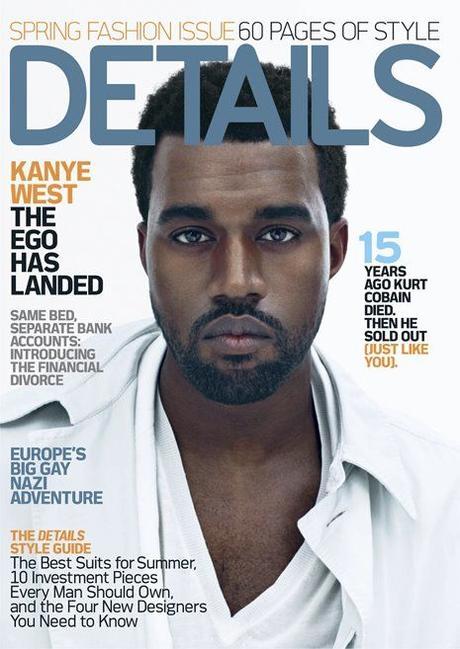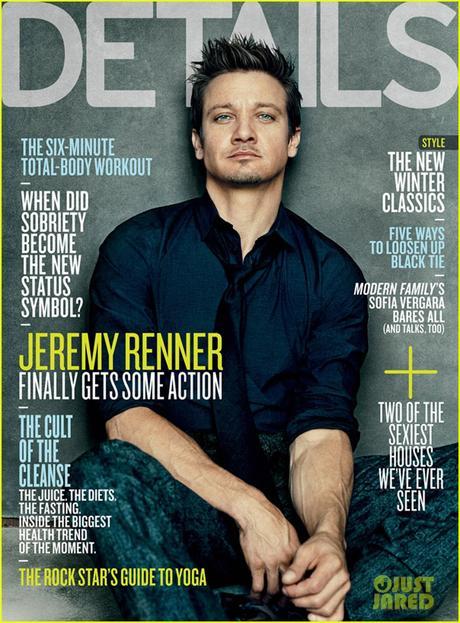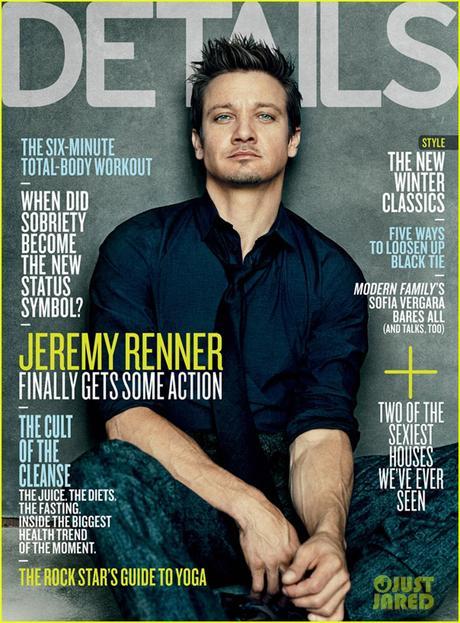 Details magazine had the goods, or so we thought.  It had good journalism and a happy balance between the serious and the silly. There could be a story about the Iraq War, followed by one about men's boobs.  It tackled style and fitness, like so many other men's magazines do, but it also embraced what some call the golden era of the metrosexual----with articles about such macho men as actors Robert Downey Jr. and Matt Damon exploring the type of personal pampering that was once reserved mostly for women.
I would look at Details from time to time, especially if a cover story appealed to me.  Now Conde Naste has announced that the just published December edition of Details will be the last.
I had a call Thursday from my friends at Monocle Radio in London to appear live in an episode of The Monocle Daily to offer my views on why I thought that Details stopped publication.
Here are highlights:
--Men's magazines everywhere are undergoing soul searching and transition, and it may have to do with the changing definition of masculinity.
--Details, like many other magazines dealing with men's topics such as style and fitness, must come to terms with how to cover stories that are at the intersection of straight and gay culture.  These magazines need to attract both groups, and it is not easy to cover modern masculinity.
--It is also a time for consolidation: part of Details' content will merge with Gentleman's Quarterly (GQ), for example.
--Printed glossy magazines still offer a certain special allure for readers, including millennials, but perhaps Conde Naste is looking ahead as more advertising revenue is generated via digital publishing.
Yet, as the Monocle Radio commentator suggested: This magazine still had a healthy circulation of more than 550,000. Why kill the magazine right now?
I don't have an answer for this, but I am not surprised, and I know that there will be other glossy mags that will probably suffer a similar fate in the months and years ahead.
It will be consolidation of titles and survival of those that are more fit to compete and to lure young readers to their printed products.
Listen to the Monocle Radio show

http://monocle.com/radio/shows/the-monocle-daily/1049/
Please enable JavaScript to view the
comments powered by Disqus.
comments powered by

Disqus