Dotted with sandy white beaches, lush vineyards, piers and elegant halls, it should come as no wonder that Australia is one of the world's favorite wedding destinations. After all, with the sun, the soft sloshing of the waves and the general air of merriment and contentment, what else could a soon-to-be married couple want more?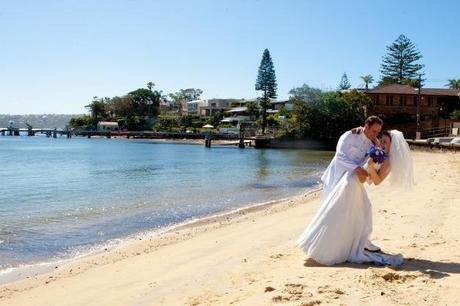 And, to make things even better, Australia is simply brimming with wedding venues to suit every budget. Since this is a destination wedding, you probably won't have the chance to visit the venue beforehand so it's quite important to run as many online searches as possible to learn more about the location of your choice. Don't forget to contact the site manager as well and discuss- in as much detail as you can- everything that you want to be ready for your arrival date. Most crucially, be sure to book everything, from the location to the caterer, several months in advance. Indeed, destination wedding venues in Australia are always in high demand so try to book as early as you can. Once you get all these pesky little details out of the way, you will be able to really relax and enjoy the best locations that Australia has to offer.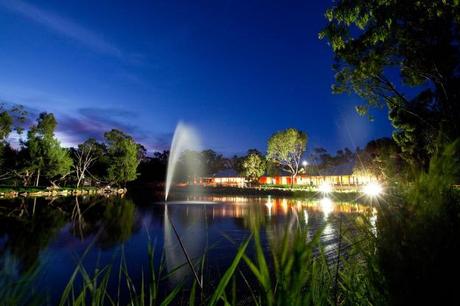 The Savannah Function Centre, for example, is the perfect wedding venue for couples who are looking for an elegant, fairy-tale like location. Nestled in the middle of lush, airy grounds, with a stunning lake and artificial waterfall right next to the reception hall, this place usually provides catering and band services to those who need it. But, if you want something a little more low-key, why not look into one of Australia's numerous vineyards? Spacious and romantic, these will definitely bring some extra romance and charm to your special day. The Borrodell vineyard, for example, is quite a popular choice for foreign couples who want to have the most stunning destination wedding.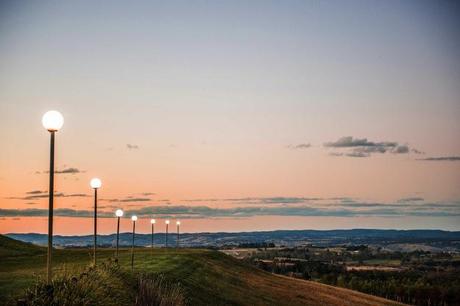 Couples who are looking for something a little more casual might want to check out one of Sydney's numerous piers. But, bear in mind that some of them are on the small side so you might want to keep your guest list to a strict minimum. Pier weddings are quite a common sight in Australia, but, on the flip side, the bridal party will normally have to move to another location for the reception due to lack of space. If your bridal party is on the larger size, you might want to consider a beachside wedding. Reputed for its marvelous beaches, Australia has quite a lot to offer in terms of tropical weddings. For example, the picturesque Sapphire coast provides couple with a sublime, almost ethereal backdrop for them to tie the knot.