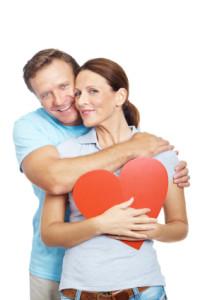 There are few better ways to put your own special stamp on one of the most important moments in your life than by designing your own engagement ring with your future fiancé. Doing so is a great way to show your own unique style and personality rather than buying a premade ring from your local jewelry store. The question immediately becomes, however, "just what qualities actually go into a perfect ring design?" The answers to that question depend heavily on a few important things.
Designing Your Own Ring
It's important to make sure that you're actually comfortable with designing your own ring before you commit yourself to doing so. Designing has a number of clear advantages over just picking out a premade item in a store. For starters, taking the time to design every intricate detail of a ring will make your ring sentimental and special. Picking out a ring that already exists is easy. Taking the time to design a new one from your own imagination and ending up with something that you will love ends up being a much more rewarding experience. Additionally, you may not be able to find a premade ring that perfectly reflects your personality. Designing your own ring is a great way to address that problem head on.
Things to Consider
The main things that you need to consider when designing your own ring are the four Cs that relate to the stone itself. The four Cs represent the cut, clarity, carat and color. You need to pick out a stone that not only matches your preferences in relation to the four Cs, but also matches the rest of the ring that you're in the process of designing.
The shape of the diamond and the setting should play very important roles in your design process. Each diamond shape has its own unique properties. Try on different shapes of diamonds to see what you like best. You could also start by taking a look at some of your favorite items in your jewelry box to get a better sense of the style you like.