With E-Mags cropping up all over the place, it's hard to keep on top of what to read these days.  Well here's one not to miss: Matchbook.  Just released this year, I'm in love with the simply charmed approach to life that inspires the pages in this mag.

The Fall Issue just released, with the
Matchbook Girl's Field Guide to Autumn Living
.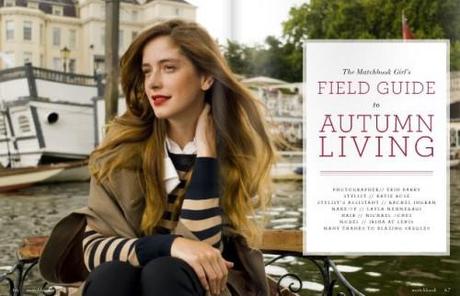 Lovely title, and a handy little guide: you'll find lots of goodies for home and self, plus a great list of things to see, hear and do this fall.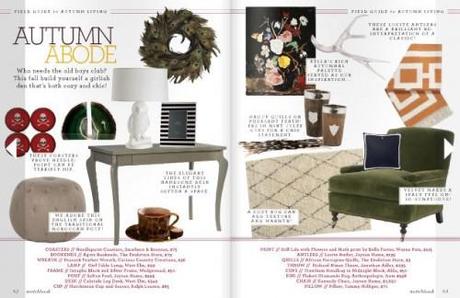 I really love the photography in this magazine – it's classy and eye catching but feels possible.  It's no fun to see beautiful people living a life you can't even imagine.  No no, I'll take a simply chic life anyday…Happy Friday.