FirstLadyB| Black Christian Entertainment News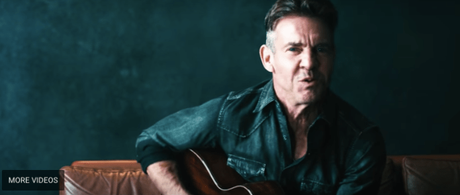 Actor, Dennis Quaid promised his mother that one day he would write a Gospel song, and the star of "I Can Only Imagine" fulfilled his promise.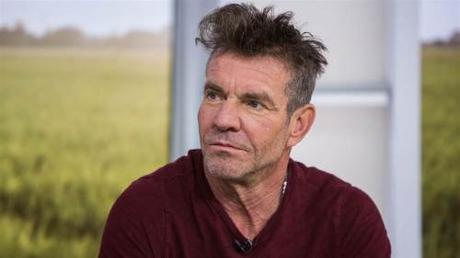 His own song, "On My Way to Heaven," was written as a tribute to his mother for her 91st birthday. In a video, Quaid says he promised his mom that one day he would write a gospel song.
Quaid revealed, "I wrote it for my mom because my mom has always been there, her faith is unquestionable, so solid. So I wrote it for her, but I guess it's my story," according to CBN.
The Christian actor said he started writing the song years ago, but never finished it, until playing the role of MercyMe  Bart Millard's father in the hit Christian film "I Can Only Imagine"