So last weekend I was strolling around Unique LA and happened upon a booth that I knew was going to be trouble for me - Z Confections.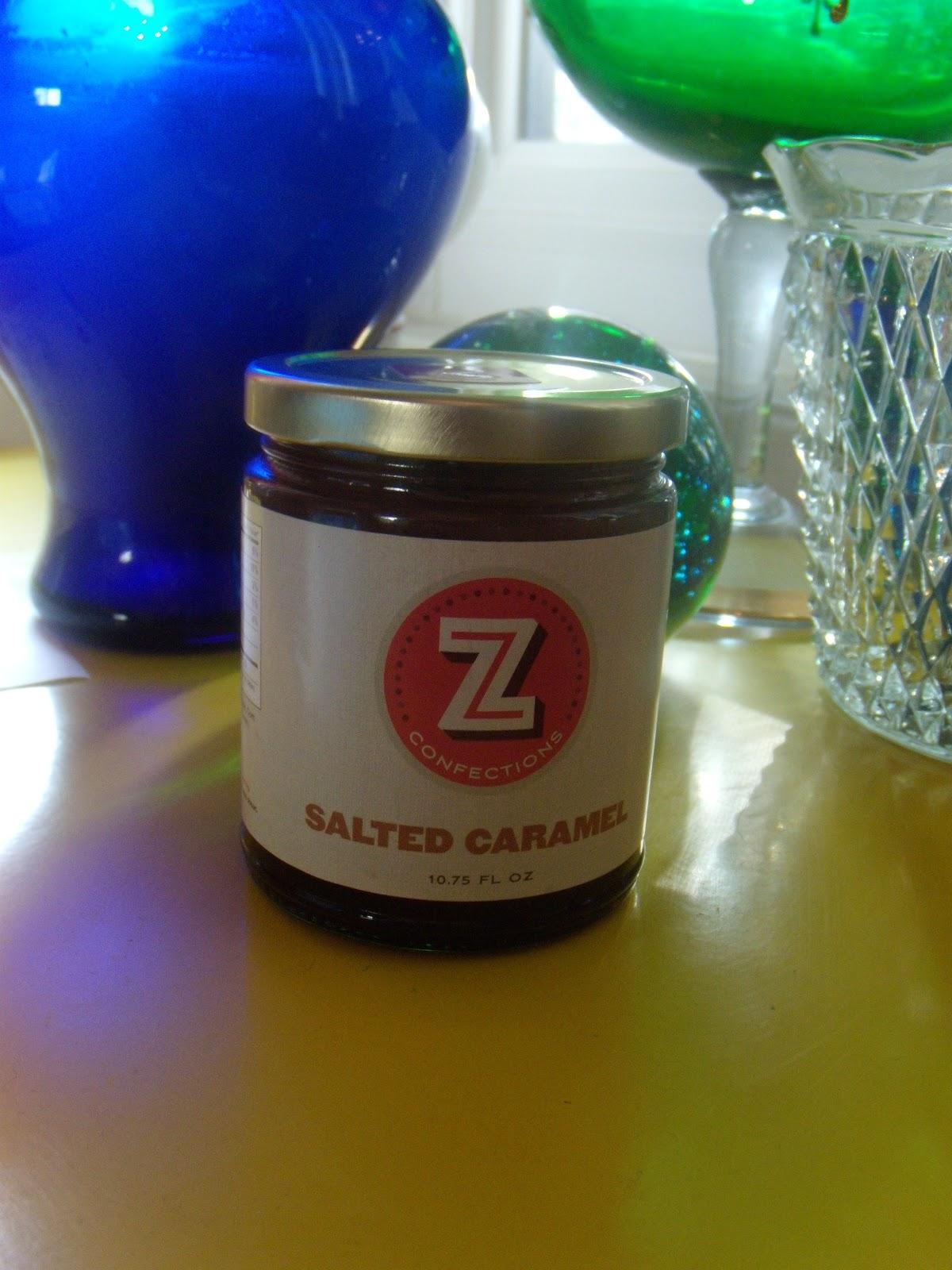 You see, I first ran into Z Confections at an event earlier in the year and sampled their salted caramel sauce. Well, one bite and I was transported to heaven and back in a matter of seconds. I am a salted caramel addict and the sauce was absolute perfection. I immediately bought a jar and now love to pour the sauce on some vanilla bean ice cream for a yummy treat.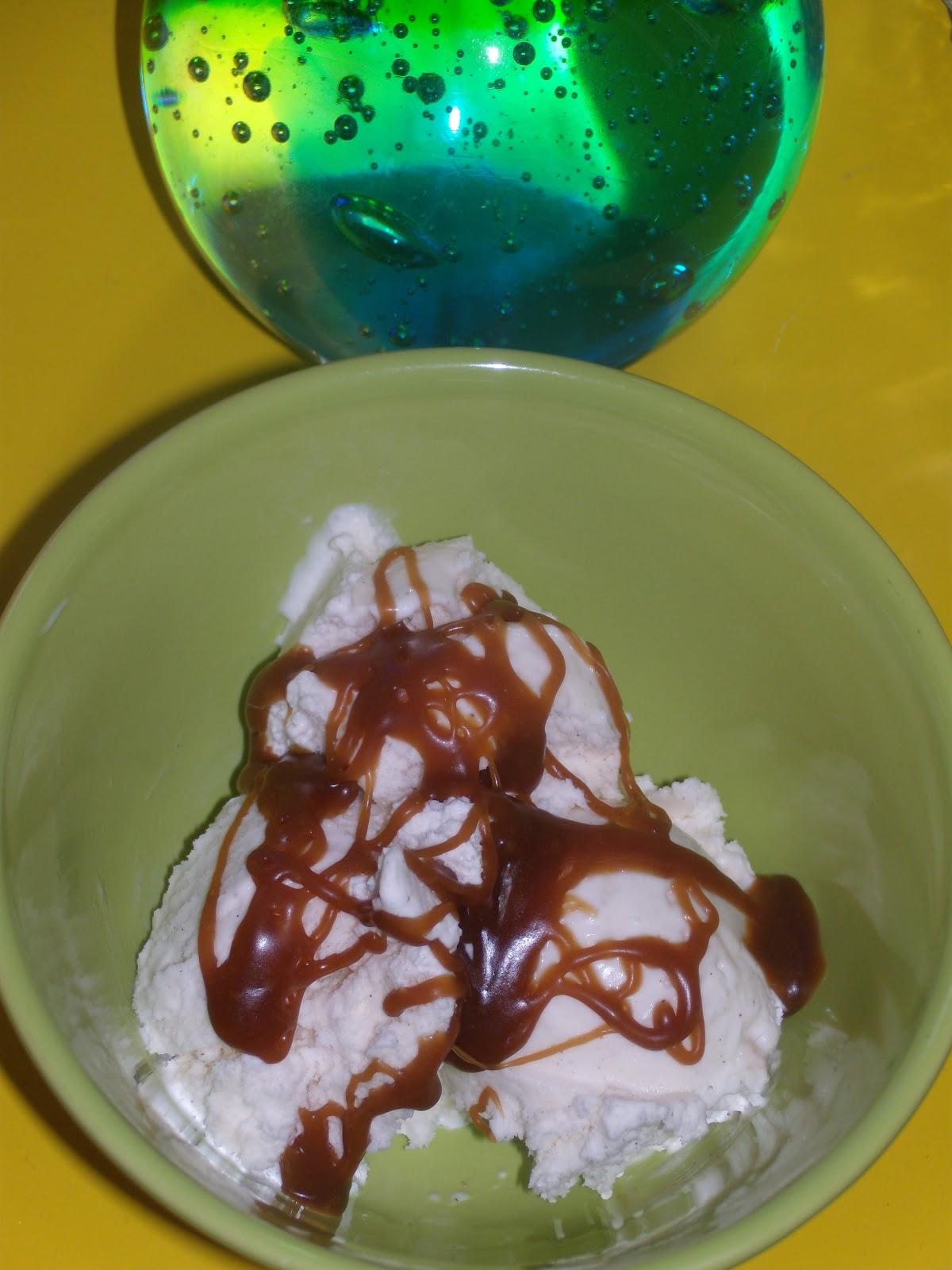 So, back to Unique LA. I spotted the booth and thought I was ok because I had some sauce left at home. I was wrong. Now, Z Confections also sells salted caramel corn. Again, I tried a sample. Again, instant perfection and before I knew it my money and I were soon parted.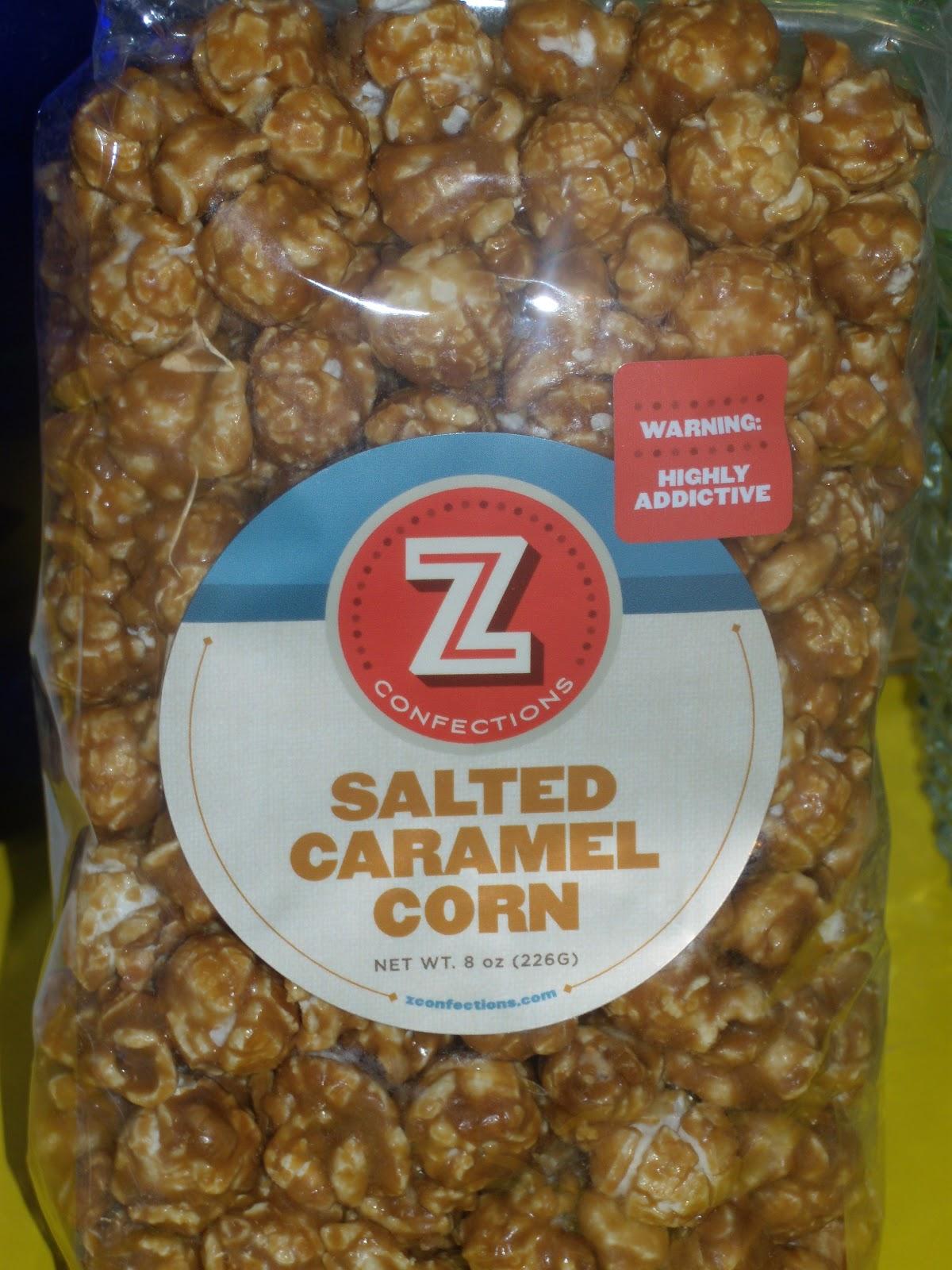 Wouldn't you know it, the salted caramel corn comes in three varieties- regular, spicy, and cinammon. You won't be surprised to find out that all three are absolutely delicious. At this time of year it makes a great stocking stuffer! And, yes, I'm totally talking about my stocking.