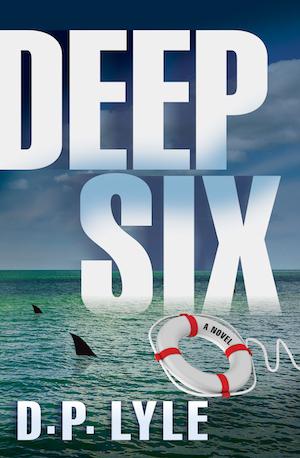 Honored to be considered by Forward Magazine and the INDIES AWARD committee.
Finalists in all categories can be seen here. Congratulations.
DEEP SIX is the first story in my Jake Longly comedic thriller series. The next one A-LIST will be out in December. What's it about?
Jake Longly and girlfriend Nicole Jemison are still recovering from their ordeal with Ukrainian underworld boss Victor Borkov and life on the Gulf Coast is returning to normal. Then Nicole's producer uncle Charles Balfour calls asking them to head to New Orleans where his mega-star, A-list actor Kirk Ford, has awakened with the corpse of a college co-ed in his hotel bed. Ford, in the Big Easy for a location shoot, remembers little of the evening and nothing of the murder. As if things couldn't get worse, the girl is the niece of local mafioso-type Tony Guidry who will do what is necessary to avenge his niece's death.
As Jake and Nicole attempt to put the pieces together, they butt heads with Tony's muscle, his near-do-well yet aggressive nephews (the dead girl's brothers), as well as drug dealers Ju Ju and Ragman. Of course, Ray and Pancake arrive to help sort things out with the help of Ford's beautiful co-stars in the multi-billion dollar Space Quest franchise, Tegan and Tara James (aka The Twins), who vehemently support and defend Ford.
But something isn't right. The facts don't fit. Who would want Kristi Guidry dead, or Kirk framed for murder? And why? Everyone has an opinion, including Kristi's friends, her ex-boyfriend, homicide detective Troy Doucet, and even local fortuneteller Madam Theresa. It's up to Jake and Nicole to decipher who's lying, who's telling the truth, and exactly who schemed to murder Kristi Guidry. Nothing is easy in the Big Easy.
DEEP SIX Info