Deborah Ann Woll's new film, shot in New York City and based on the award-winning novel by the same name, Someday This Pain Will Be Useful To You by Peter Cameron, is a funny and tender film about James Sveck (Toby Regbo), a vulnerable teenager with a deep appreciation for the world and no idea how to live in it. It's a humorous and passionate portrait of New York City today, told through the eyes of the young James and his tattered family. His mother is played Marjorie (Marcia Gay Harden) who has an art gallery and Deborah Ann Woll plays Gillian, the sister who has an affair with her ​​professor.
The film also includes Ellen Burstyn and Peter Gallagher and is scheduled to be released on February 24, 2012.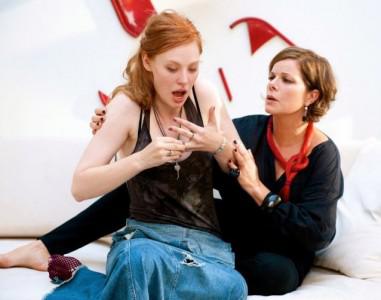 Marcia Gay Harden and Deborah Ann Woll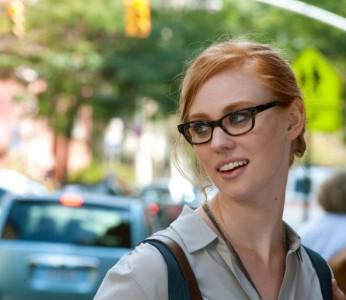 Below is the trailer which is dubbed into Italian.
photo source: imdb.com
source: deborahannwoll.net via facebook.com/JeanVigoFilm