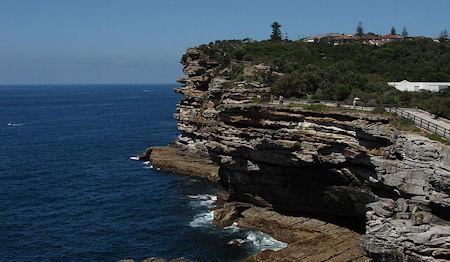 image credit
Donald Ritchie died last Sunday. He was an Australian who rescued at least 160 people from suicide over a 45 year period. Ritchie resided next to The Gap, a cliff in Sydney, Australia known for suicide attempts. In 2006, he was awarded the Medal of the Order of Australia for his rescues.
For almost half a century,
Don Ritchie
would approach people contemplating suicide at the edge of The Gap, just 50 metres from his home in Watsons Bay, his palms facing up. Mr Ritchie would smile and say:
Is there something I could do to help you?
The Presurfer