Dear Joe
This week a lot of people have told me that we're sickly sweet towards each other. Vomit inducing, was another one. And I've got to agree with them too. Not that I mind or complaining. I'm sure a lot of people who think that way about us will have their turn too.
Dear LC
There's big changes happening to your world pretty soon, to your advantage too. I'm not sure if you'll be an outdoor cat or an indoor cat or both. Last night you were allowed out you came home with fleas. Something I never want to have to deal with again. I'm still undecided though. Either choice isn't a good one.
Dear Andre
I have no idea how you get so filthy when you're in a cage most of the day. I think I'm going to get you a bigger cage when we move. More freedom to enjoy yourself.
Dear Monroe
OK, I understand it's difficult to stay clean when you're white but can you PLEASE stay clean for longer than a week? I don't have the money to get a you professionally cleaned every week, nor the time.
Note to folk who are thinking about purchasing a car: DON'T buy white. They're impossible to keep clean.
Dear Hair
I know, I know. I promised that I was going to get you cut this week and once again, it just didn't happen. I'm sorry. Maybe I'll just wait til after the move.
Dear Brax
Oh, how I'm exited that we have TWO dates this weekend. How lucky am I!
Dear Old Atomic HQ
I'm glad we're leaving. Not that I haven't enjoyed living here, but it's just time to move on. There have been both good and bad memories here, there's the dreaded hideous troll living only two blocks away, the daily battle of finding a parking spot within the area allowed on my residential sticker and I'm just itching to start the next chapter of my life. We'll still see each other.
Text to dad…

Reese: "Gave notice! I'm officially leaving. Shit is getting real now."
Dad: "Good. You've done this shit before."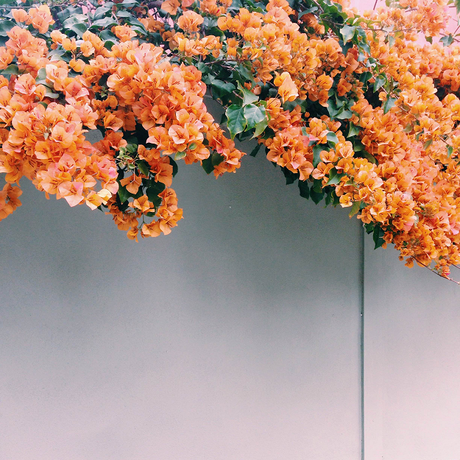 LOVE 
(

0

)
LIKE 
(

0

)
RELATED POSTS:
DEAR FRIDAY: You gotta know how to treat me like a lady, Even when I'm acting crazy
DEAR FRIDAY: The return of the Eastern Suburbs Princess
DEAR FRIDAY: Where were you when we were getting high?
DEAR FRIDAY: The one thing that I know is that you're keeping me down
DEAR FRIDAY: I love lying next to you, I could do this for eternity