Dear Joe
Thank you for your patience this week. You are such an amazing dude!
Dear LC
So, you've been sick most of this week and I have no idea why! I don't know what you've managed to do to yourself but it also doesn't surprise me in the least. Vet next week!
PS. All this lap sleeping has been awfully cute! ♥
Dear Andre
I don't know how you get so dirty when 70% of your day is spent in your cage, which is clean. Who only knows what you do when we're not home.
Dear Canberra
I loved last weekend's visit, but I wasn't too impressed about getting lost. Urgh! What an ordeal!
Dear Monroe
We've been one amazing team this week. I apologize for my appalling parking skills this week (it's just off this week) and the fact that you are still covered in dead bugs from last week's roadtrip to Canberra. We'll rectify this coming week, I promise!
Dear Upcoming Detox
You don't like me and I surely don't like you, but we've got to work together. Once it's over, we'll never have to deal with each other ever again.
Dear Skin
Thank you for being on your best behavior this week. I know you're still recovering from Bali, but I've made sure that I've paid extra attention to you since. Next week, there will be more rewards.
Dear Reading
This week was just an all round off week. I didn't get to read a page and I feel really bad about it.
Conversation while Joe is asleep…

Reese: "Did you hear me?"
Joe: "Sorry, wrong number."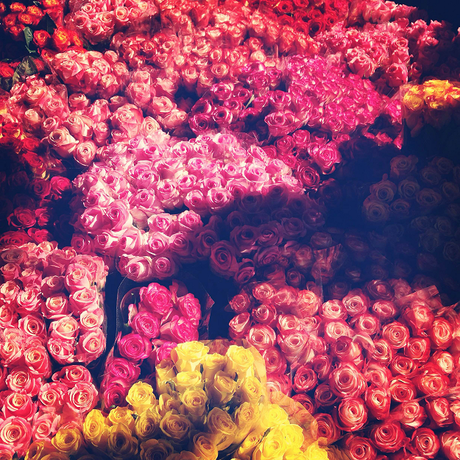 LOVE 
(

1

)
LIKE 
(

0

)
RELATED POSTS:
DEAR FRIDAY: The two of us together makes everything glitter
DEAR FRIDAY: The selfish week
DEAR FRIDAY: Crazy in love!
DEAR FRIDAY: I love lying next to you, I could do this for eternity
DEAR FRIDAY: We might be hollow, but we're brave