Dear Joe
Thank you for spending the week with me. It's always so nice to have you around the house, sharing the laugh and jokes and the random comments on the new series of The Bachelor. I'm sorry I stole the bed on Wednesday night/Thursday morning. I'm sure it wasn't funny at the time, but it really was in the morning.
Dear LC
It hasn't been a good week for me. You know this. But for whatever reason you don't care and insist on sleeping on me, particularly on my chest when you know I already have difficulty breathing. Please be on your best behavior next week.
Dear Andre
You are hilarious! Hanging upside down, talking to the birds outside and doing tricks for pasta. You've been delight this week.
Dear Aaron
Today would have been your 30th birthday and it still devastates me every time I think about you. You should be here with us celebrating your Dirty 30. I thought of nothing else but you today. You are missed everyday.
Dear Sickness
PLEASE go away! You ruining a good time.
Dear Trip Planning
If I'm not sleeping or working or spending time with the mister, I'm completely enthralled by you!
Dear The Bachelor season 2
I didn't like last year's bachelor, but I DO approve of this year's. PS. Pick Laurina or Jessica.
Conversation on a Saturday morning…

Reese: What's your number one priority?
Joe: You.
Reese: No, it isn't.
Joe: Then, breathing.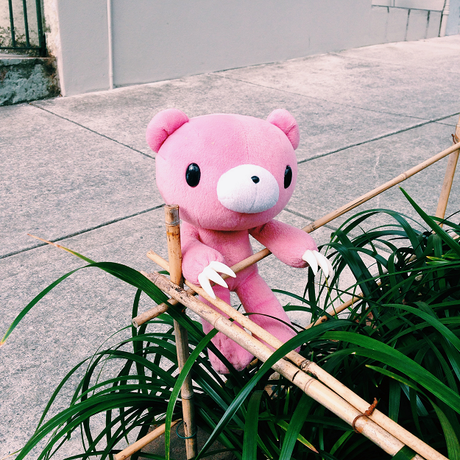 LOVE 
(

0

)
LIKE 
(

0

)
RELATED POSTS:
DEAR FRIDAY: I've got so much honey, the bees envy me!
DEAR FRIDAY: I'm gonna give you some of my good time
DEAR FRIDAY: I still remember the day we met in December and OH BABY!
DEAR FRIDAY: I'm so into you!
DEAR FRIDAY: I've been thinking 'bout somethin' other than you!