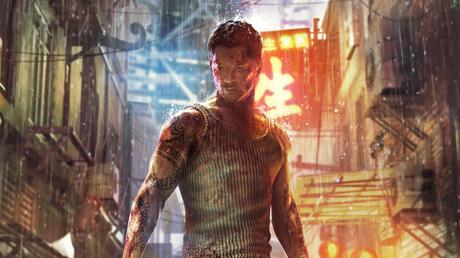 This week's Deals with Gold is offering hefty discounts on some good games.
The list of discounted games for this week's Deals with Gold promotion includes Assassin's Creed 4: Black Flag, Sleeping Dogs: Definitive Edition, Thief and others.
The deals cover Xbox 360 and Xbox One and are only available to Xbox Live Gold subscribers. You have from now through March 2 to take advantage.
Xbox One
Assassin's Creed IV Black Flag – 50%
Sleeping Dogs Definitive Edition – 60%
Thief – 67%
The Crew Silver Credit Pack – 25%
Xbox 360
Assassin's Creed IV: Black Flag – 50%
Assassin's Creed Brotherhood – 50%
Assassin's Creed II – 50%
Thief – 75%
Sleeping Dogs – 75%
Hitman Absolution – 75%