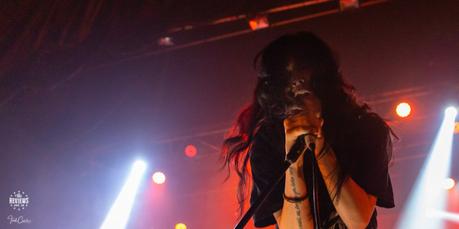 Dead Posey took the second spot in the Wednesday night Palaye Royale lineup. The LA-based, female fronted band hit the stage just before 9:00 PM and it was clear that they had fans in attendance. With over 1.6 million streams on Spotify, their hit Don't Stop The Devil will sound familiar to rock radio listeners.
The band played songs from their 2018 Freak Show EP and wowed the audience with their energetic performance. Danyell Souza's swampy, soulful vocals, plus a band of hard rocking, head banging musicians makes for a result that rocks.
Dead Posey is on tour through December 2nd. Check their website for dates and get out and see them!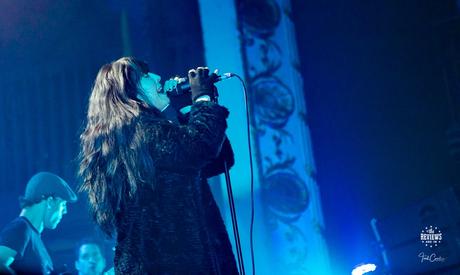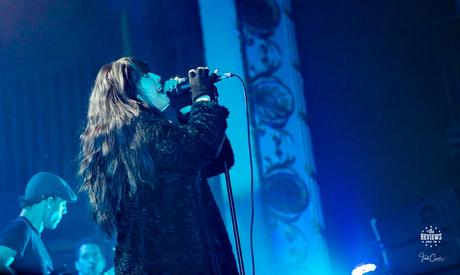 Dead Posey at The Opera House Setlist
🎙️ Freak Show
🎙️ Deadman
🎙️ Boogeyman
🎙️ Fire
🎙️ Don't Stop The Devil
🎙️ Holy Grail
This slideshow requires JavaScript.
This slideshow requires JavaScript.