Since my article on Yesstyle, you surely know that I am deeply in love with asian
fashion, so you cannot imagine how frenetic I was when I received a mail from

Alex Hong

, the sale manager of Daydreamers, a retailer shop which focuses on korean  fashion, asking me to tell you about his shop and fashion in South Korea.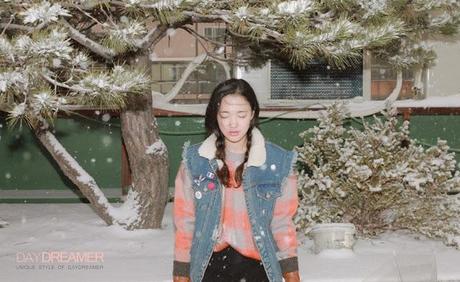 E- shop : DaydreamersFounder : Jean Park Where you can purchase their products :

www.day-dreamers.net 

Facebook :

Daydreamers


When I first went on Daydreamers site, I was really thrilled because it remembered me Hongdae. Hongdae is the suburb where my guesthouse was located but also the students' area since it is there that there is one of the biggest korean universty : Honggik University. It is an area full of fashionable students, they go there to study but also to party AND shop since the area is full of great shops.

If you ask me why I was remembered this area while browsing Daydreamers it is because of the girls that are modelling to showcase the clothes proposed by this e-shop. When walking in Hongdae I often stumbled upon photographers and young girls posing for fashion shops, so that they could showcase their clothes on their websites. It seems like in Asia, instead of hiring professional models, they prefer hiring students. I think this choice is a wise one as this kind of advert has definitely much more impact since these girls are just like most of the girls, so it is easy to identify to them, hence much more easier to wear what they are wearing. 


When talking to Alex, I was really curious about this choice of focusing on korean fashion. As a sale manager he gave me his point of view as a business man, but his answers also reveals that us, shoppers and fashion lovers should really look forward to asian fashion because it is a very creative market that proposes clothes which are a mix between occidental and oriental culture. Eventhough creativity can be found in fashion capitals like London, Paris, Milan and NYC, I think that it is time to look at what other continents and countries have to offer and this is exactly what Daydreamers is seeking to by focusing on korean fashion.
Through my exchange with Alex I understood that what made korean fashion attractive are two things : design and quality clothing. During my trip to South Korea this is something I really experienced while shopping. Designers like to play with shapes, dimensions and materials in a way that us occidental don't do, simply because they have a different cultural background, something really fascinating for people who like traveling and discovering other states of mind. I tend to think that fashion is an other great way to discover a new culture, just like when you trying out different food, visiting a museum or learning a new language. 
About the quality of korean clothes, I can certify that they are top-notch about it, because they know that if they offer good quality you will come back. I was pretty surprised by the way clothes were disclosed in shops and how polite the sellers were, which is so unlike what I have experienced so far in Europe. Seller do really take time to present you clothes and propose you other choices to fit your style. I know that what I am saying looks pretty normal since it is the work of a seller but the way they do it there is definitely different, they really make you want to come back, a feeling that I don't have when in Europe.


Design and quality clothing is definitely what make me believe in Daydreamers because I do think that what I felt when being in real shops in South Korea, is also present when buying online with Daydreamers.


Christmas is now behind us, but I know that some of you are shopaholic so here is a little selection I made from Daydreamers

(click on the links to see the clothes on Daydreamers' site)

:
1. Style Nanda shirt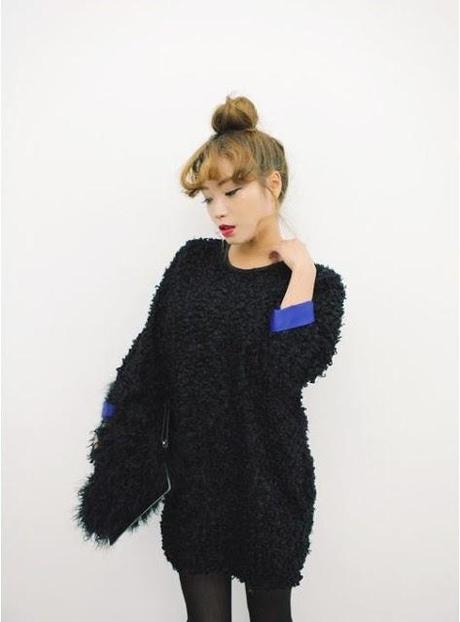 2. Style Nanda dungaree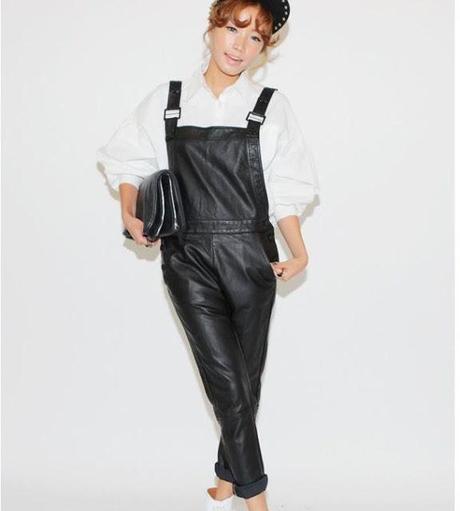 3.

Style Nanda dress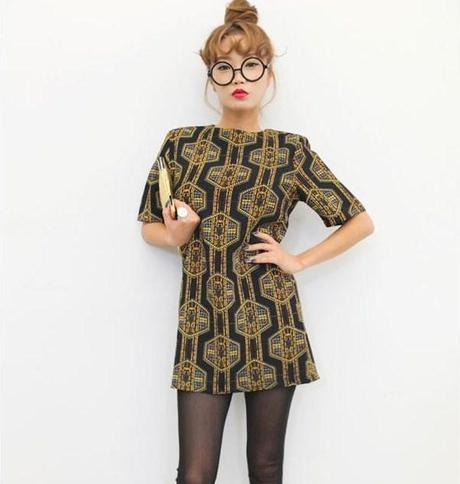 4. My Fiona Coat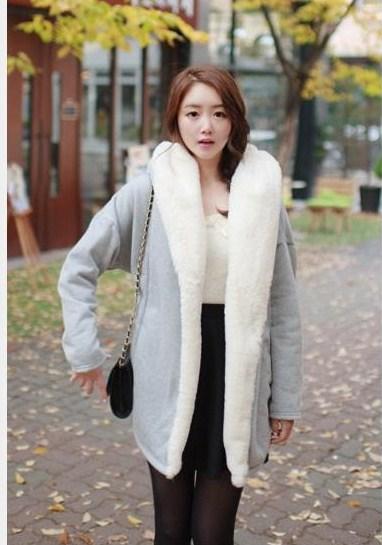 5. Dahong skirt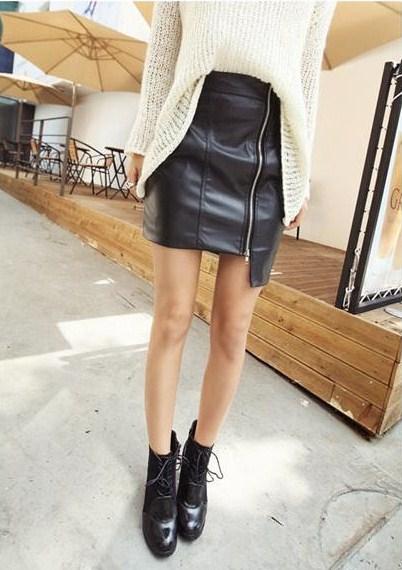 6. Beginning loafers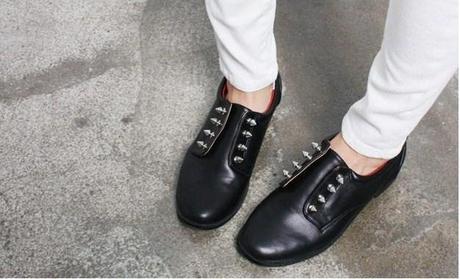 And since the New Year has just arrived here is  Daydreamers' voucher code to get your 10 % of discount on their clothes :
3DS5S6ZLJ3EX
What do you think about Daydreamers ? Let me know your thoughts about it !