It's yet another David Attenborough and BBC wildlife documentary, but it is none the worse for it. A successful format that has worked before, it continues to do so in this new series – Africa.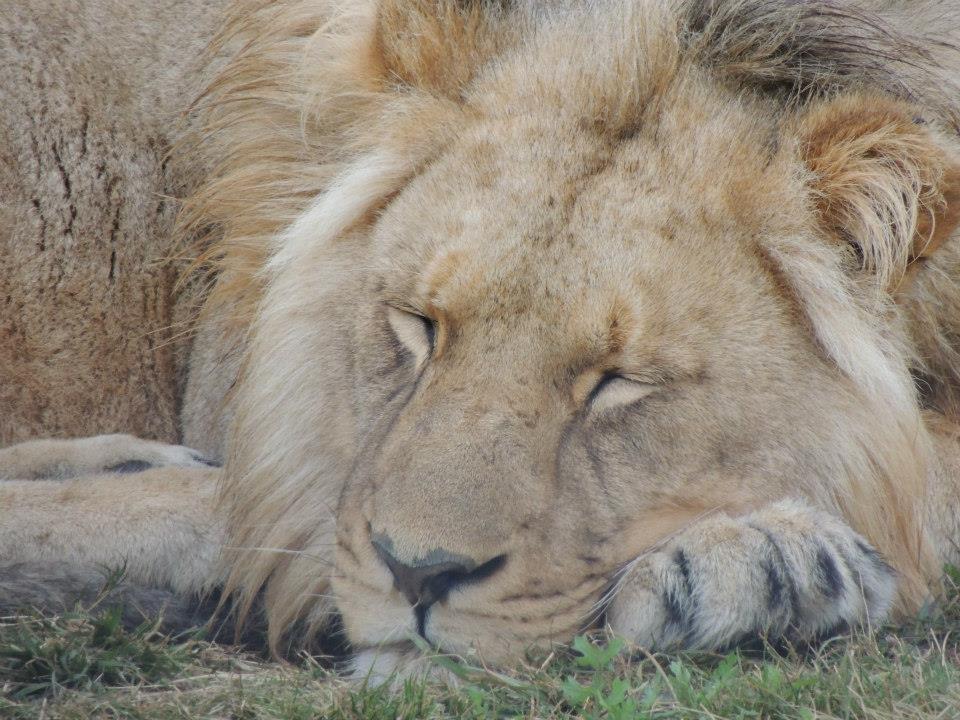 Image Courtesy of Clare Smith
South Africa Field Guide Course

Africa is the world's second-largest continent covering six percent of the Earth's total surface area and 20.4 percent of the total land area. The continent is surrounded by the Mediterranean Sea to the north, the Indian Ocean to the southeast, and the Atlantic Ocean to the west. It includes 54 different countries.
Africa is a well known continent for its safaris and it's often thought that the African animals are some of the better known about but this series sets out to show what we don't know as well as what we do. It shows us new sides to animal's social behavior as well as taking a look at the smaller insect world of the African wilderness.
Rather a step away from the cold delights we saw in Frozen Planet, Africa has so far brought us closer to giraffes, rhinos and ostriches. In the very first episode viewers were wowed with dramatic scenes of two giraffes fighting each other with their heads and necks in a bid to prove they were 'top giraffe'. We were also treated to the endearing sight of rhinos meeting at a waterhole, not to fight or just to drink but to do the very human activity of socialising.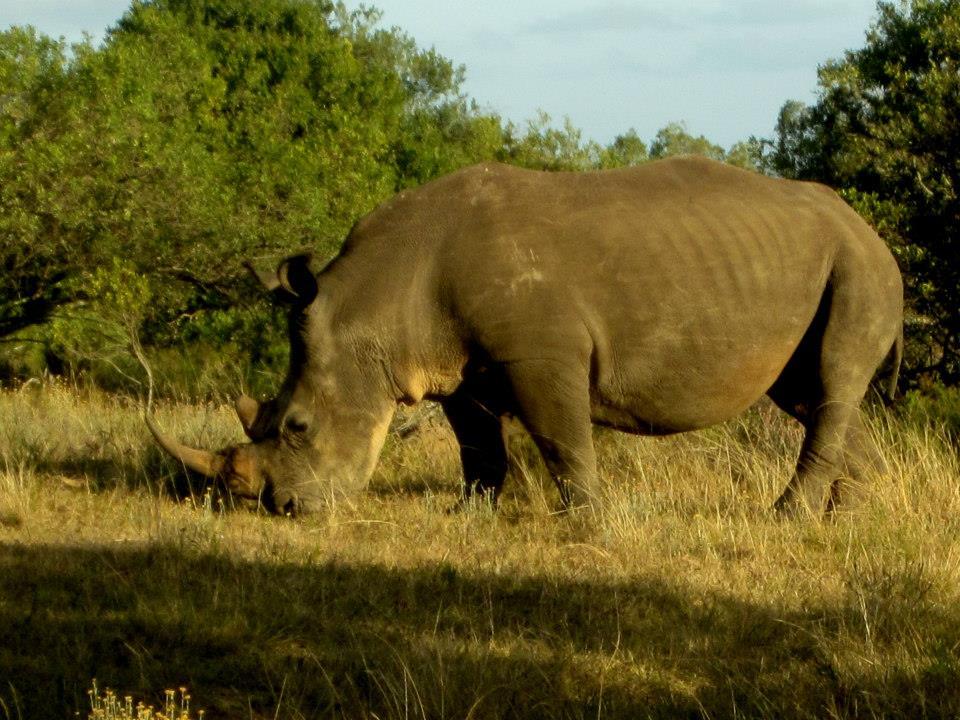 Image Courtesy of Imogen McCormick Matthews
South Africa Field Guide Course
This is one aspect to the programmes that makes them so good; by adding these emotive sights and further emotional dynamics to the animals we are observing we become so much more involved with them and their lives than we would otherwise have done.
Another great thing about them is the touches of humor they add – such as the sped up footage of baby Ostriches put to a fast music track. These little extras and of course Attenborough's narration takes Africa from average wildlife documentary to un-missable viewing! One episode in and Africa is already set to be as popular as its predecessors.
Frontier offer many projects across Africa including teaching in Tanzania, diving in Madagascar, missionary work in Uganda and field guide courses and sports coaching in South Africa.