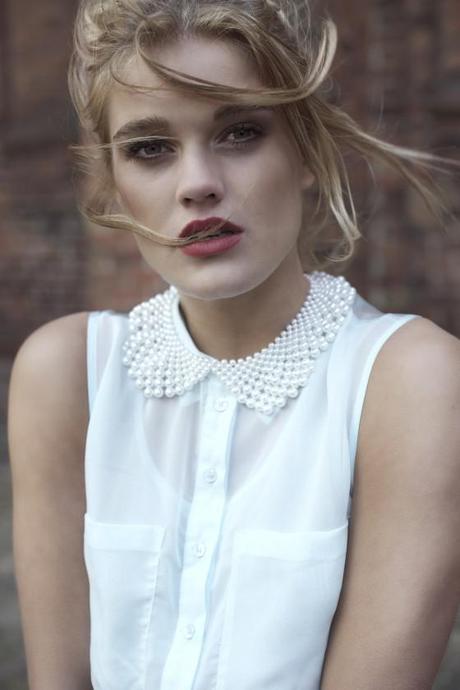 Photos © Monica Grue Steffensen
Danish, Paris based Fashion Photographer Monica Grue Steffensen sent us this short, but sweet Pastel Pastry Paris Production called "Pastel Paris".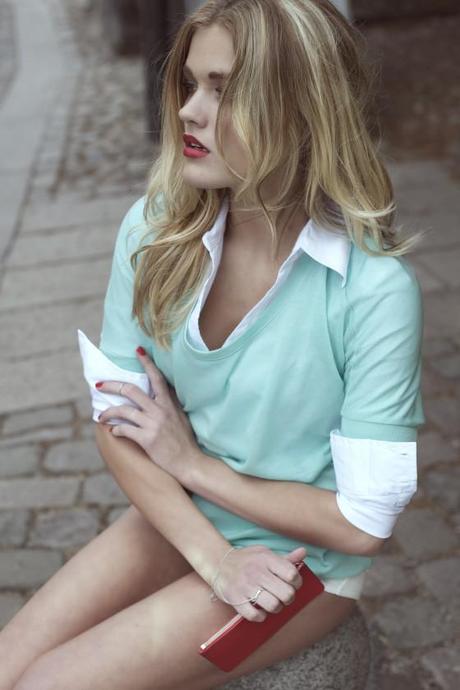 Photos © Monica Grue Steffensen
This is what she wrote to us:
I'm a young (19-year-old) danish fashion/portrait photographer currently living in Paris. Creativity and passion are my key-qualities – Everyday I'm inspired to the bone. I explore and experiment within the art of photography, and I aim to both capture and create art through my lens. I'm a sucker for natural light, location shooting, pastels and soft silhouettes.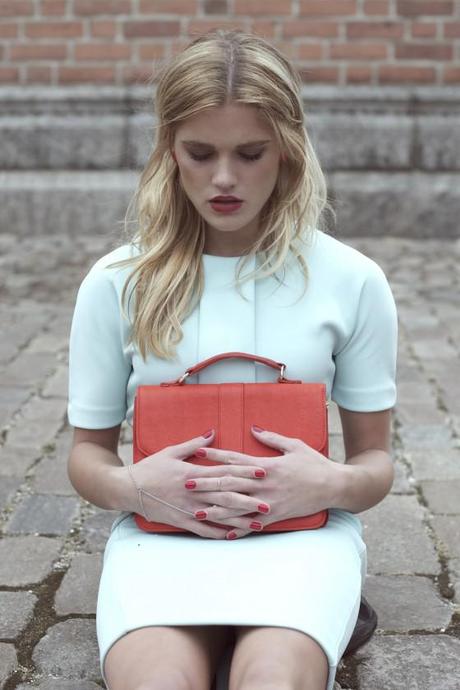 Photos © Monica Grue Steffensen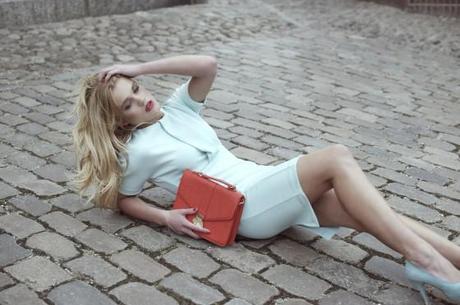 Photos © Monica Grue Steffensen
Team Credits
Photography and Retouching: Monica Grue Steffensen
Styling by Margrethe Yasmin Christiansen
Model  Amalie Lund Nilsson (Unique)
Hair & Make-up: Isabella Bursche
Fashion Credits
Clothes by Monki, H&M, Bianco (shoes etc.) – Mainly High street brands