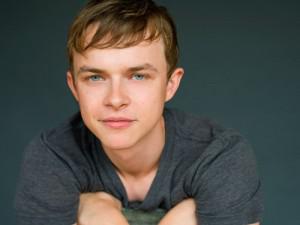 Dane DeHaan (Timbo), season 4′s new regular, is set to appear in two upcoming movies.  For those who need a refresher, Timbo is one of the teenagers in Hotshot that Jason will be looking after.  He is also known for his work in another HBO series, In Treatment.  Dane has been cast in Chronicle, which according to Variety:
"Follows three Portland teens after they develop powers from exposure to a mysterious substance."
This will be Josh Trank's first time directing a feature film.  While it appears to be a teen supernatural drama, most of the film's details are under wraps, but it is expected to release in 2012.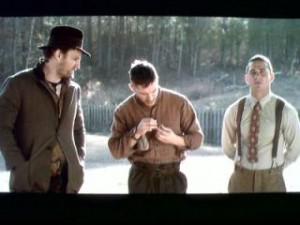 In this next one, Dane stars alongside Shia LaBeouf and Tom Hardy.  Titled The Wettest County in the World, the film is about a family of depression era bootleggers in the South.  The movie is based on the book by Matt Bondurant.  A release date hasn't been given, but it has finished filming.  You can see more low res stills from the film here.
Be sure to check out the newest True Blood cast member in these upcoming films!
Sources: Slashfilm and Variety
(Photo Credit: IMDb)