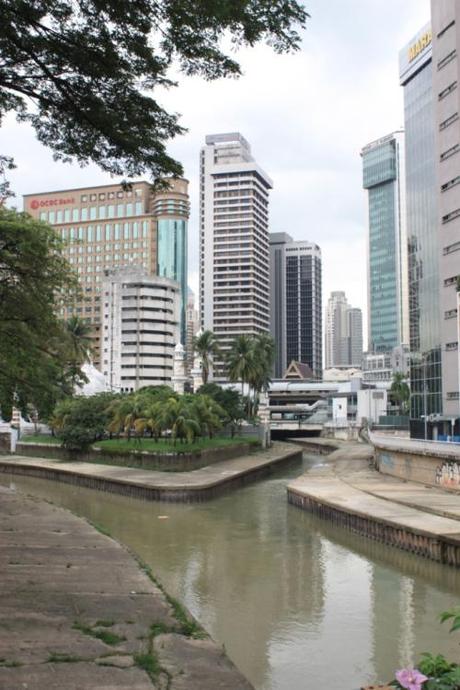 Taken in December of 2013 in Kuala Lumpur.
The Gombak and Klang rivers join together right in the middle of Malaysia's capital city. The Jamek Mosque is located just North of where they meet.
By B Gourley
in
City, Malaysia, photographs, Photos, pictures, Tourism, travel
on
January 24, 2014
.