We're back to our traditional Daily Grind today as we take a quick gander at the interesting stories floating around the interwebs today. Thanks for all the positive comments on Ventipop's 25 Scary Good Books List. I received a lot of book recommendations and plan to add them to my to-do stack. Today, we have stories on everything from overgrown insects to crazy midcourt basketball shots to backs in outer space. Cheers!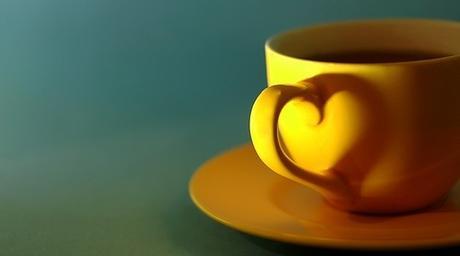 ---
"

May be the most revealing depiction of the American contemporary classroom that we have to date.

"
— Garret Keizer, The New York Times Book Review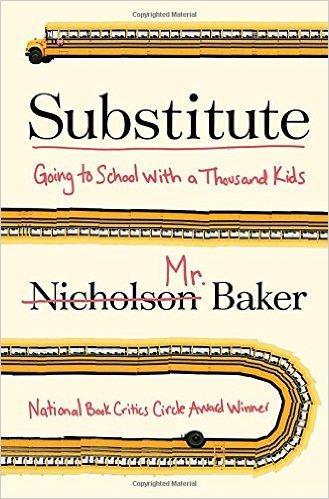 ---
---
Imagine working at a place where a frozen humpback whale gets delivered to your front door via FedEx. Deliveries like this are made every day at the Frozen Zoo just north of San Diego. Their mission: Bring extinct animals back to life. But no one say "Jurassic Park". Shhh.
One of the reasons my wife married me was so I could catch spiders for her. We'd have to get a divorce if we lived in Australia because there's no way I'm going near an Australian Huntsman spider. They don't need webs to catch their prey. They use their speed and are big enough to carry mice around. Yikes.
---
---
VENTIPOP GIFT GUIDE :: ALL THE COOL STUFF WE'VE RECOMMENDED
---
...The Last Drop
Ani DiFranco always has a way to put things into perspective no matter how you look at things:
-XXX-
---
LISTEN TO MORE VENTIPOP RECOMMENDED MUSIC
---
Ventipop :: Home RSS