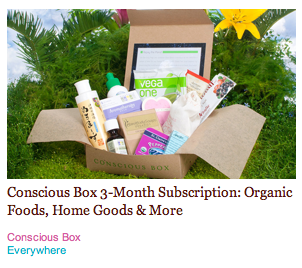 On Plum District you can snag a 3 month subscription to Conscious Box for only $29 (reg $57)! This is a great deal on an awesome box that introduces you to all sorts of new and sustainable natural products each month!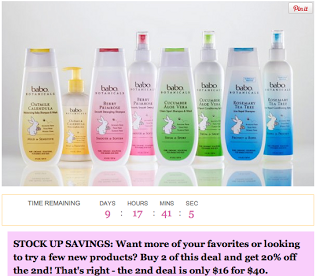 Also on Plum District today is a deal on Babo Botanicals All Natural Skincare where you can get $40 worth of products for just $20! Also if you buy (2) of this deal, the second will only cost you $16!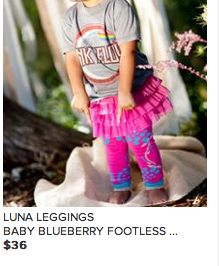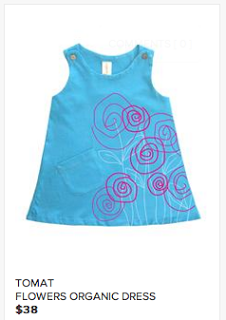 Vault is giving new customers a FREE $25 credit to be applied to purchases of $35 or more! There are several products for baby & kids around the $35 range meaning you can get these for only $10! Plus every order includes FREE shipping and returns!