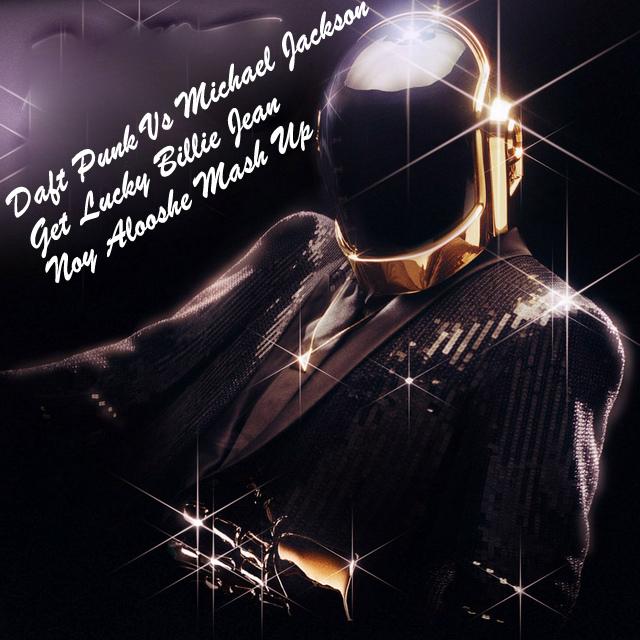 Israeli DJ Noy Alooshe's mashup of "Billie Jean" and "Get Lucky" should be on your playlist right now. No track I've listened to thus far this year has made me dance as much as this one has. I think I like it even better than either of the original tunes.
Daft Punk Vs Michael Jackson – Billie Jean Get Lucky (Noy Alooshe Mash Up) + Download by noyalooshe
Alooshe does a great job with this mix of Bruno Mars and the Black Eyed Peas – a combination I never thought I'd like.
Bruno Mars Feat. The Black Eyed Peas – Just The Way You Love (Noy Alooshe Remix) by noyalooshe
This one is awesome too. Pop music is indeed alive and well.
Michael Jackson Vs Daft Punk/Remember The Digital Love by TeeKayy
Thanks to Buzzfeed's Kevin Tang for turning us on to the MJ mashups!