It is the compound folly of suffering people to not only endure their discomfort, but to be blind to its causes, and furthermore cut off from relief‬.
Andrew Furst
If you enjoyed this post,  please like and share.







Quotes -The path to right view is an arduous walk through fields of manure.
Subscribe to My Newsletter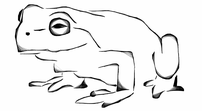 Join me for a little peace through reflection, art, video, sound, and poetry Leave this field empty if you're human: