Curried Delicata Squash Soup combines roasted squash with warming curry and other spices for a delicious autumn soup.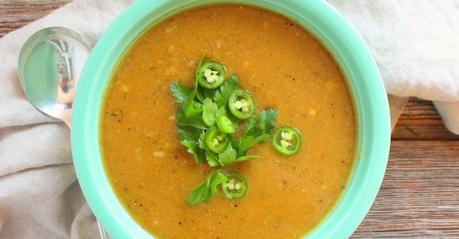 Curried Delicata Squash Soup
By Sue Lau | Palatable Pastime
Curried Delicata Squash Soup is my recipe of the day with the new Sunday Funday blogging group. We are getting together weekly on Sundays to post recipes on a variety of topics.
Each week we will be having a different host who chooses the theme of our recipes.
This week we are posting squash recipes. I decided to share my recipe for roasted delicata squash soup with you.
It is based on a lot of Indian cuisine, which I love. And it makes a perfect first course for curry or any number of different supper items.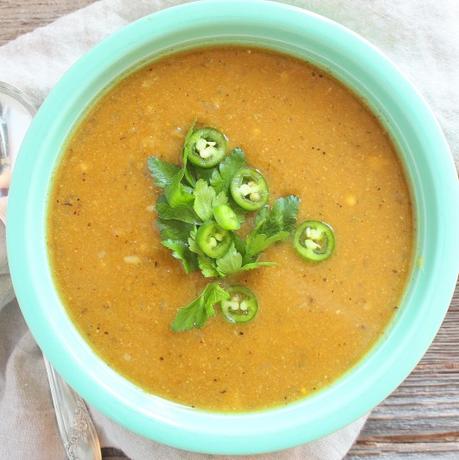 Sunday Funday
Squash It To Me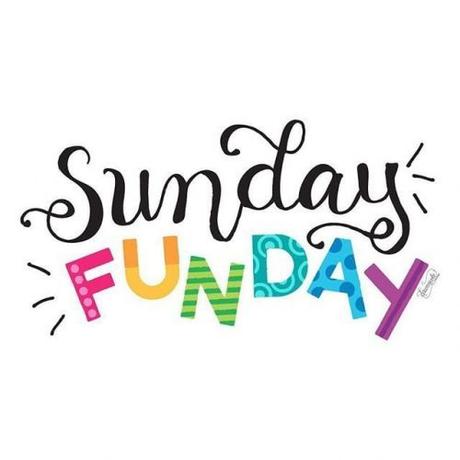 Curried Delicata Squash Soup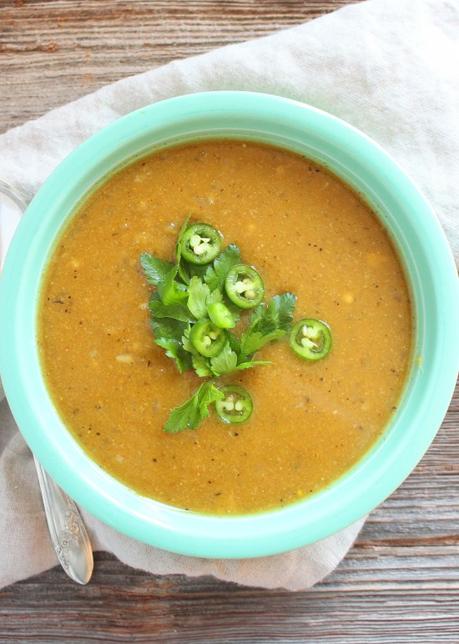 You Might Also Like:
Roasted Buttercup Squash with Maple and Tahini puts an interesting twist on glazed roasted squash for a new take on an autumn classic.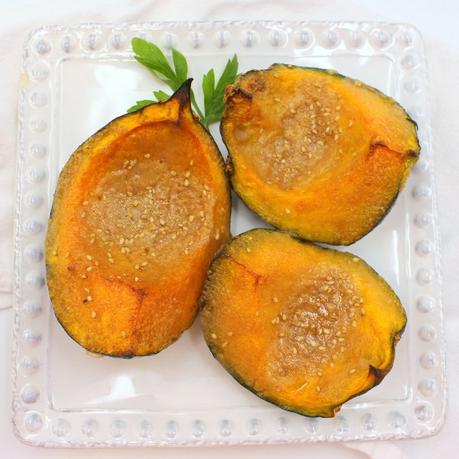 Yellow Squash Casserole - Boarding House Style
Yellow squash casserole is a stick-to-your ribs summer comfort food inspired by Southern Boarding House style recipes of yesteryear.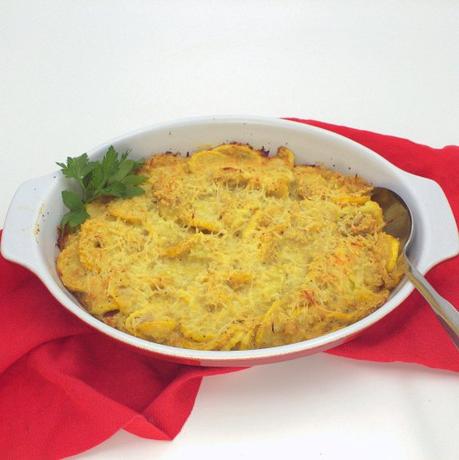 Spaghetti Squash Tetrazzini is a deliciously creamy casserole made from spaghetti squash, inspired by the 70's and 80's classic pasta dish!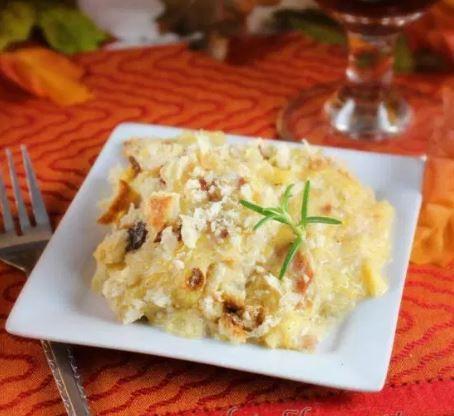 Creamy butternut squash soup with apple and French herbs makes a wonderful autumn warmer.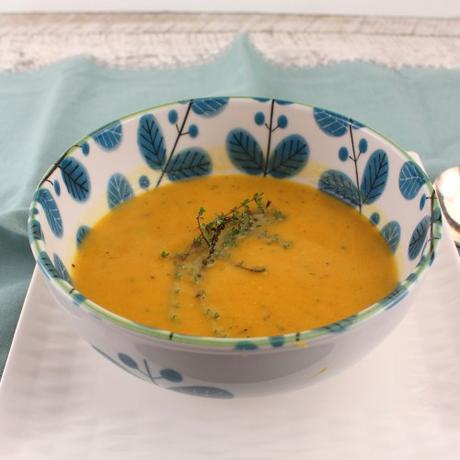 Roasted Whole Pumpkin with Stuffing creates both sausage bread stuffing and roasted fresh pumpkin in an attractive fresh pumpkin container.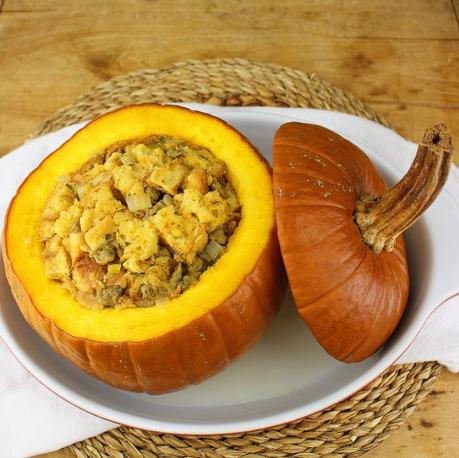 Curried Delicata Squash Soup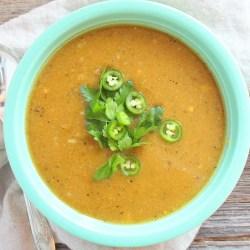 Curried Delicata Squash Soup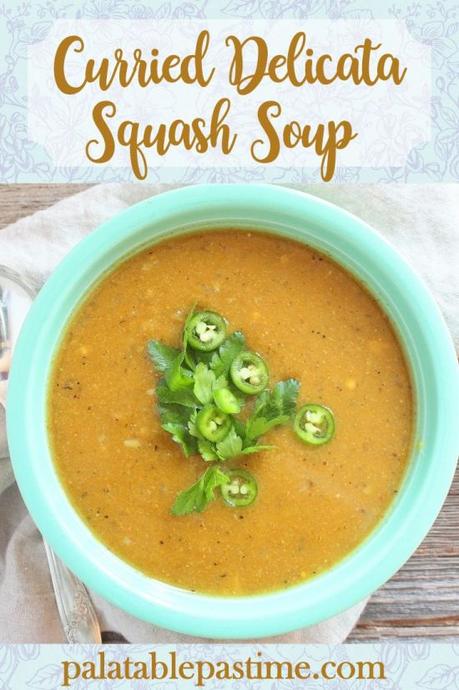 Join my recipe group on Facebook for more recipes from blogger friends around the world!