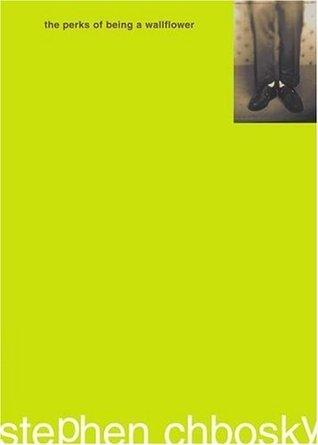 In high school this is the book my English teacher held up to all of us bibliophiles that stayed after school for book club and litmag and said changed her life.  It took me a few years to finally sit down and read it, but I felt I owed it to that teacher, and my current students to whom I've also recommended this book, to read the book before seeing the movie (which I was pleasantly surprised with).  Now, this is not the book that changed my life if only because I didn't read it at a time when it could have (my life-changing book was probably Joe Meno's "Hairstyles of the Damned") but this book has the potential to be just that…the book you hold up your future students, children, blog followers, etc. as the thing that changed your life or at least impacted it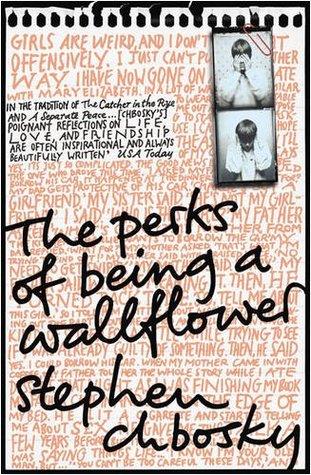 somehow.
Charlie is a freshman misfit.  His best friend committed suicide before they could face high school together and now Charlie is not only alone but he is dealing with depression and thoughts he can't handle by himself.  He is in desperate need not only of a friend, but of someone to show him the way.  And he finds just that in Sam and Patrick.  These high school seniors take Charlie under their wings and introduce him to the world.  They are the ones that stand by him the first time he gets high, talk him through his first relationship, teach him about good music, and take him to his first live showing of Rocky Horror.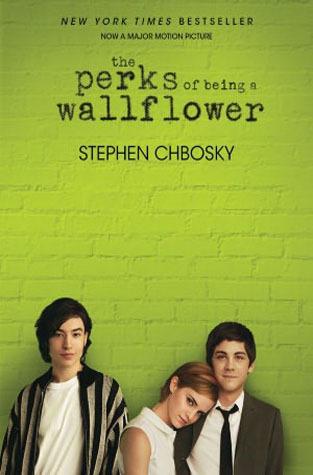 The book is not just about high school though, Charlie has more going on in his life than just the normal problems of your every day teen and in order to get through it all, and try to sort things out in his own head, Charlie writes letters to an unknown friend.  This is how the book is told, through Charlie's letters to this friend and by using this kind of narration we're able to see deep inside Charlie's heart and that makes his pain so much more real.
To truly understand what this book is about you need to read it with an open mind and heart.  You need to let yourself embrace Charlie and remember what it's like to be young and trying to find your place in the world.  If you're a fan of YA lit this book is a classic, one that you should have on your bookshelf for the next generation, and one that makes us realize (or remember) what the YA genre is supposed to be.  Chbosky has written a phenomenal book that will be (if it isn't already) a timeless classic.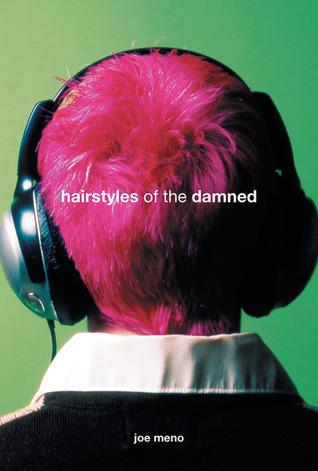 (this really has nothing to do with the review, I just couldn't resist)